Highlands Rewilding - Beldorney
Developing a world leading open innovation site for rewilding.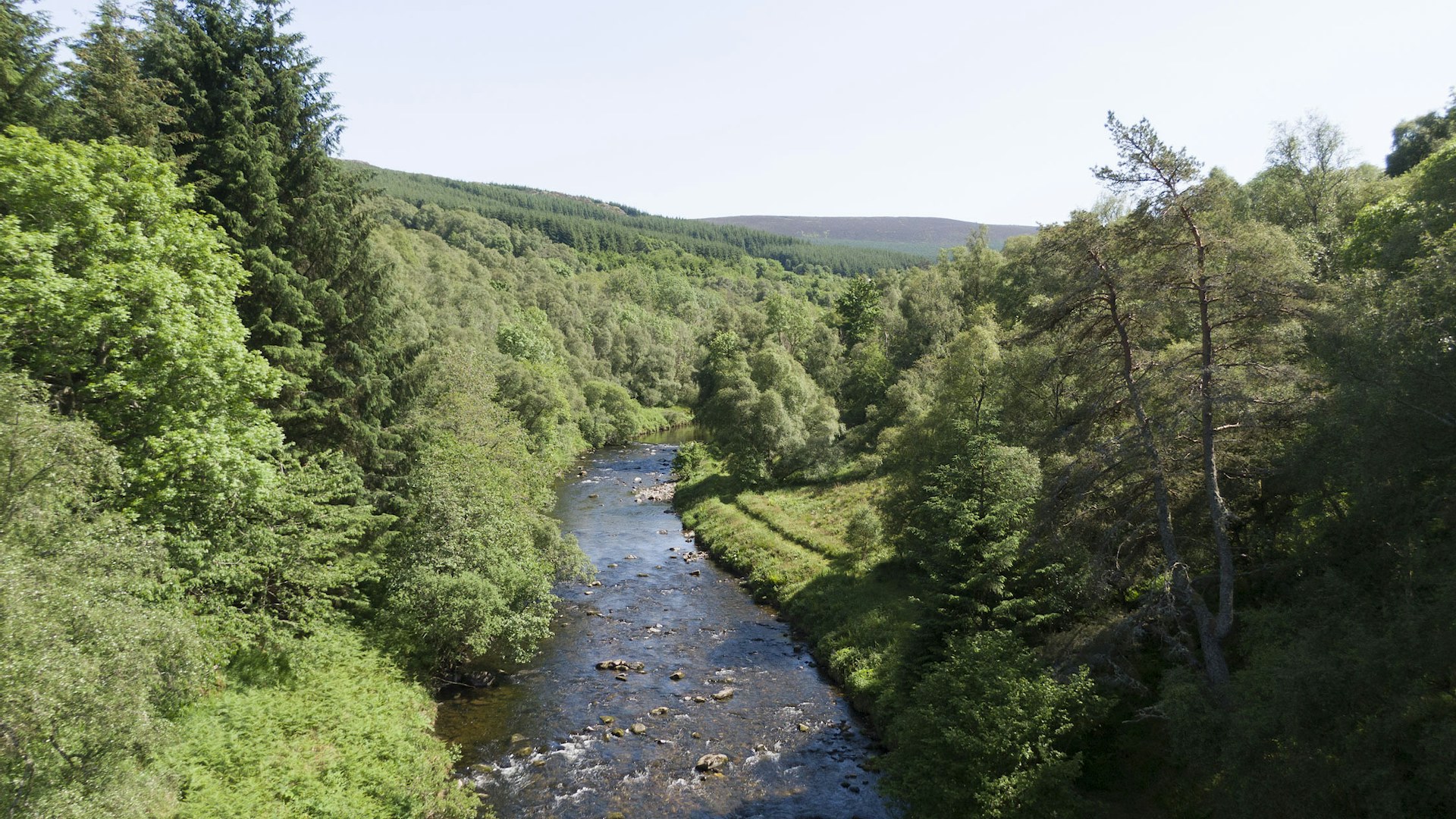 The Beldorney Estate is located in Banffshire in the North of Scotland. The Highlands Rewilding project team would like to create a world leading open laboratory in the area that can provide new evidence of how to kick-start and encourage nature recovery in the climate and biodiversity crises.
The estate currently comprises around 78% grassland pasture and 22% woodland. This woodland is mostly non-native plantation woodland that has been planted for timber production. The project ambitions include a mixture of rewilding and regenerative agriculture for carbon sequestration and biodiversity recovery. Different approaches will be monitored to provide an evidence base for nature recovery across Britain and more widely. The estate supports roe deer, curlew, hen harriers and possibly wild cats!
The project also aims to create new rural employment in the area through new nature-based enterprises. Its vision is to rewild the land and repopulate the land too with new homes and businesses.
NATURE

BASED

ENTERPRISE
The proposals for the site are still in development, however subject to local support the proposals for the project include the creation of new eco enterprises and workshops to create local jobs. In addition, the proposals could include new houses, half of them affordable, as well as workshops for local businesses.
Other nature-based enterprises for the project could include eco-tourism, with buildings on site rented out to those who are interested in learning about the project and would like to help out on the land.
KICK-STARTING

REWILDING
The plans to kick starting rewilding across the project area are still in development. The site will be rested for at least a year to observe the vegetation that emerges on the site and to collect baseline information. Consultation with local communities will also be undertaken during this time to develop the rewilding strategy for the project. It is likely that natural regeneration of native woodland will be encouraged, some strategic planting undertaken, and pasture biodiversity will be encouraged on site.
In addition, the project team are looking to engage other local landowners, land managers and project managers along the River Deveron to improve wildlife corridors across the landscape and to create a connected riparian rewilding project.
© Highlands Rewilding

© Highlands Rewilding

© Highlands Rewilding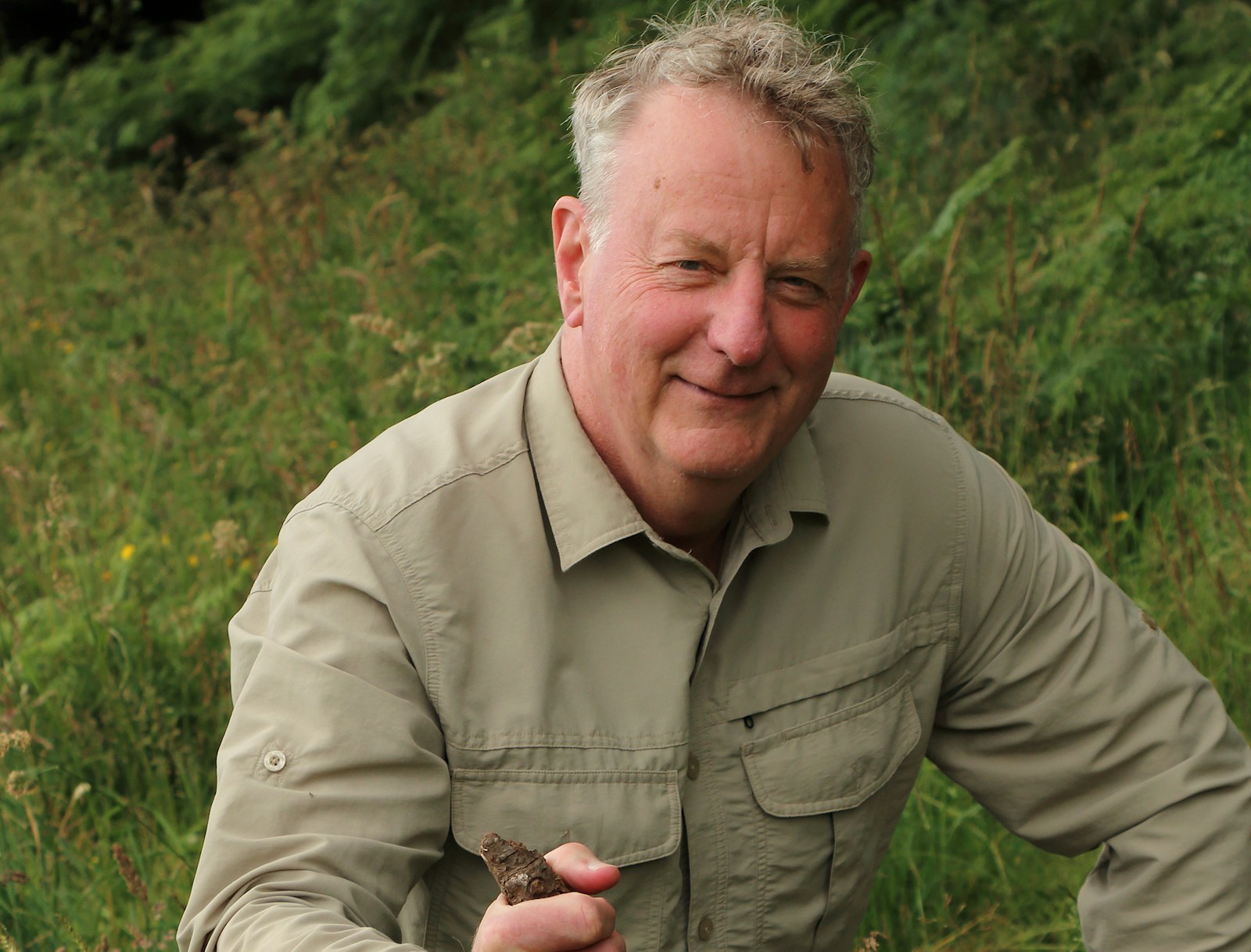 Meet the Rewilders: Highlands Rewilding
Meet Jeremy Leggett, the eco-entrepreneur at the head of the rewilding business that is set to prove that rewilding in Scotland can mean ​'repeopling' the Highlands.
future plans
Undertake a carbon and biodiversity baseline
Develop a rewilding strategy for the project and begin its implementation
Develop a strategy for the project to include creating new rural employment and affordable homes
Host the Scottish governments 'Forest for Hope' as part of the COP26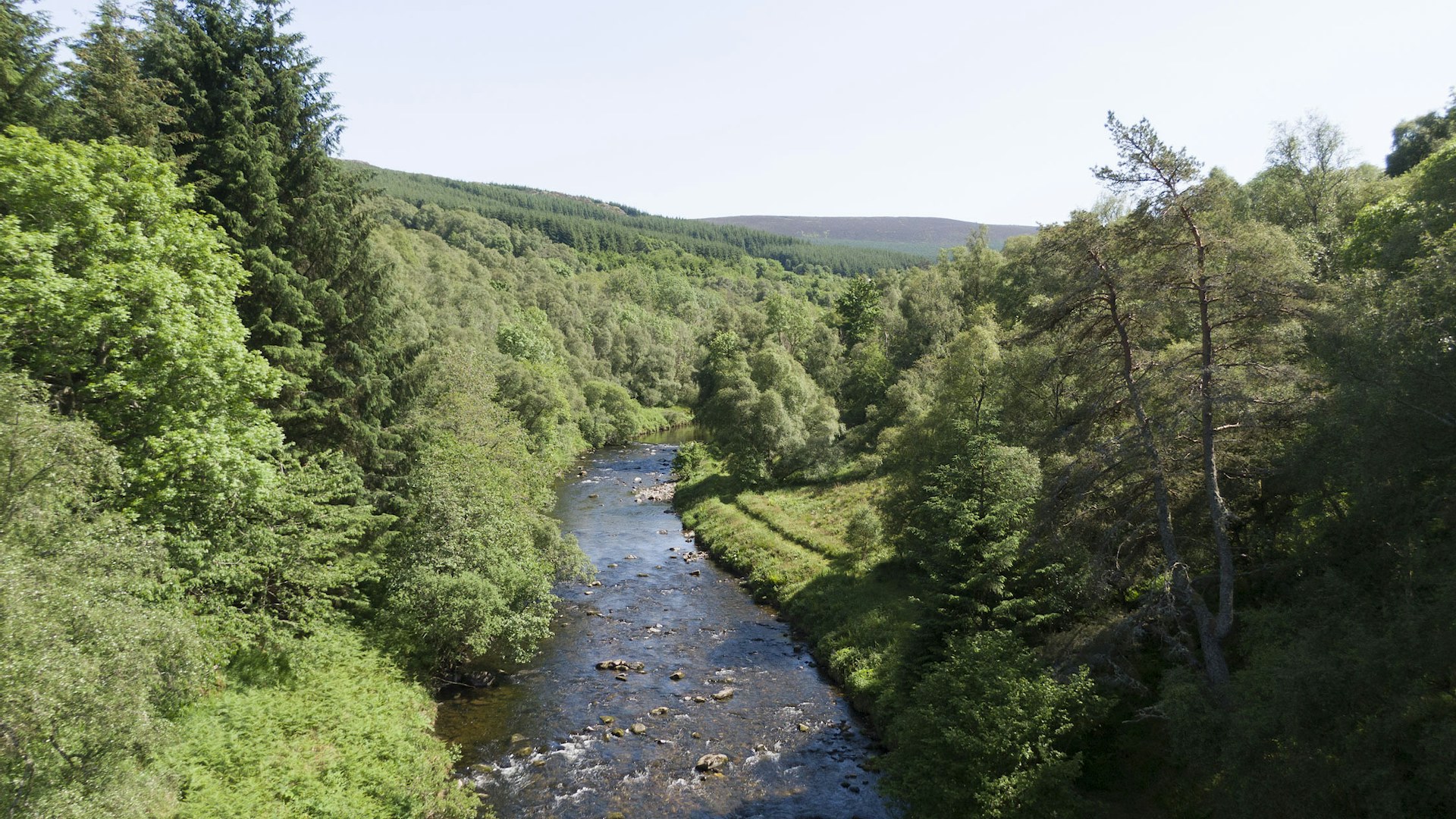 The Rewilding Network
Highlands Rewilding — Beldorney is part of our Rewilding Network, the go-to place for projects across Britain to connect, share and make rewilding happen on land and sea.
Discover the Rewilding Network