Ashton Estate
Rewilding a historical estate in Northamptonshire.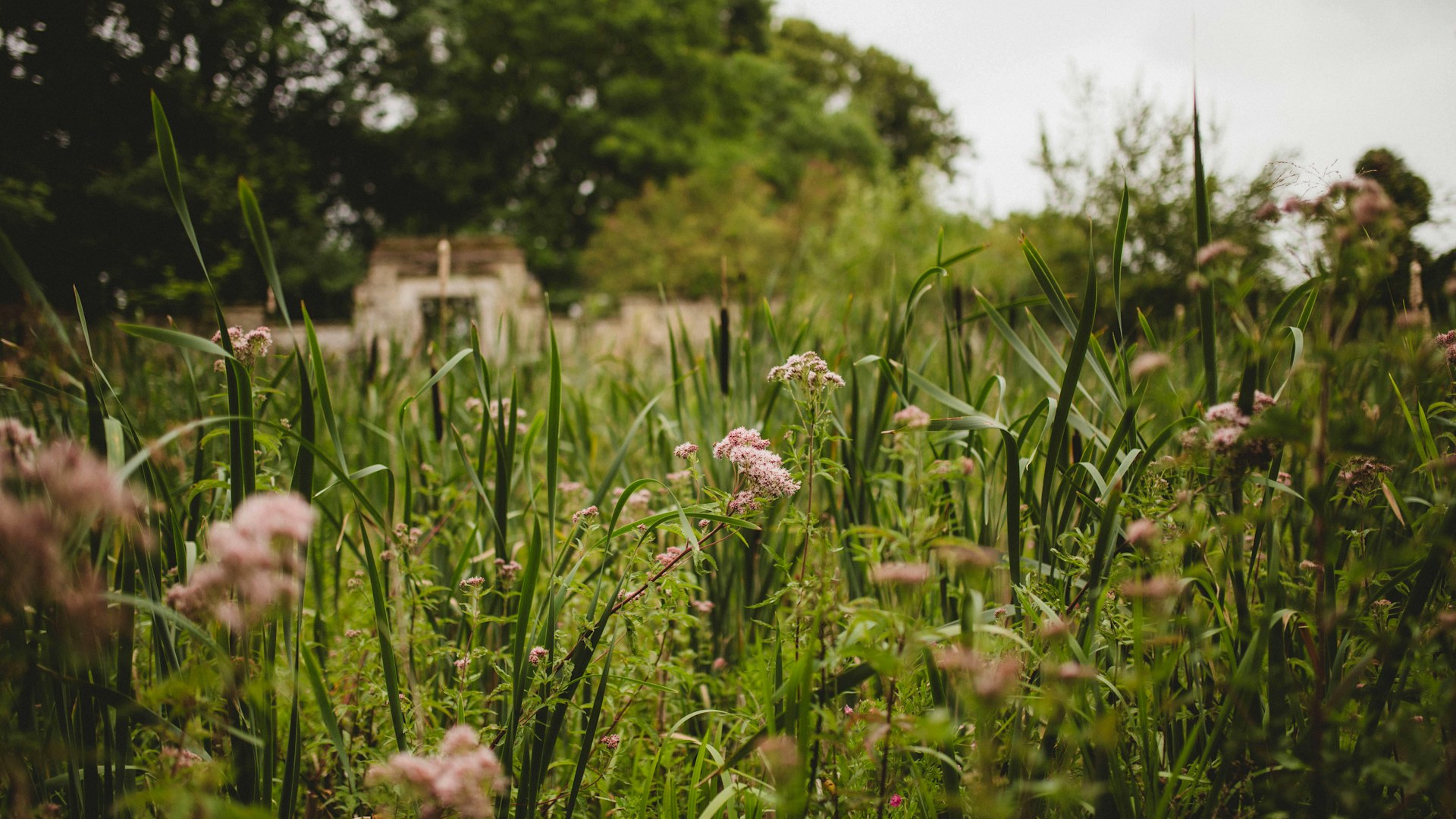 The Ashton Estate in Northamptonshire is planning a 176ha rewilding project. The former home to the late Dame Miriam Rothschild, a renowned entomologist and nature conservationist will embark on a new journey – to focus on nature restoration across its grounds.
The new vision for the estate includes rewilding part of it to restore a dynamic mosaic of vegetation, including a restored lake and new naturally regenerating woodlands.
KICK

STARTING

REWILDING
Sheep grazing will be kept at an extensive level across the grassland within the rewilding area to encourage the natural regeneration of vegetation and restoration of the wildflower meadows. Deer management will also be undertaken in some areas to reduce browsing pressure and allow scrubby vegetation to recover. Some supplementary tree planting will also be undertaken to restore the seed bank and accelerate natural regeneration of woodland. Lake restoration will also be undertaken, and the introduction of white storks is being explored.
NATURE

BASED

ENTERPRISE
The estate supports nature tourism and holiday cottages – these enterprises will be enhanced with the rewilding activities across the estate.
© Ashton Estate

© Ashton Estate
future plans
Develop the rewilding strategy for the project
Undertake a feasibility study for suitable species reintroductions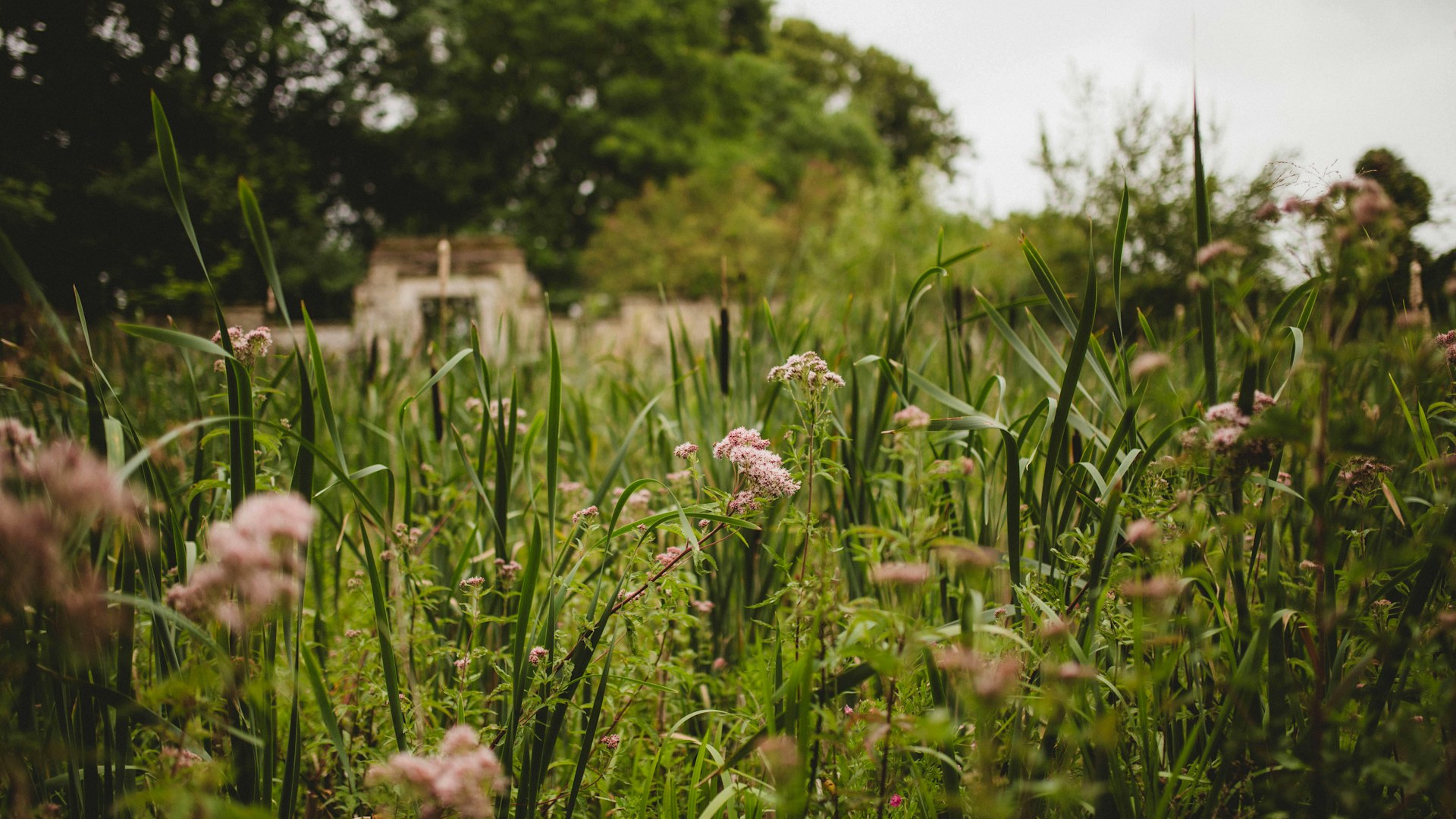 The Rewilding Network
Ashton Estate is part of our Rewilding Network, the go-to place for projects across Britain to connect, share and make rewilding happen on land and sea.
Discover the Rewilding Network