Response to UK Government announcement on ELMs
Rewilding Britain's response to Government's ELM scheme, including a Local Nature Recovery & Landscape Recovery scheme paving way for rewilding projects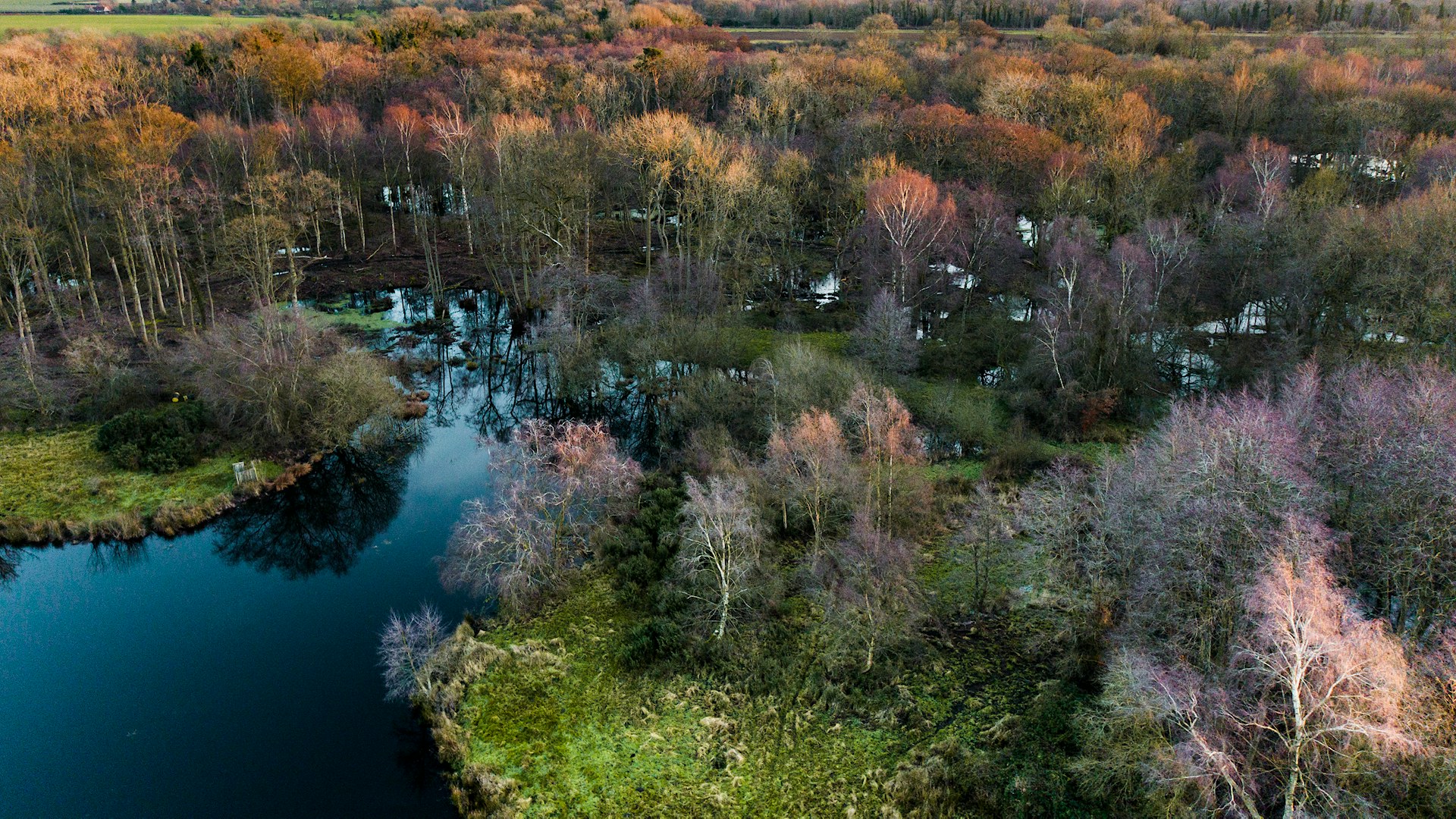 Today Environment Secretary George Eustice announced UK Government plans to provide funds for farmers to rewild and restore natural habitats under new Environmental Land Management schemes, designed to replace EU Common Agricultural Policy subsidies. The Government says its plans include a Local Nature Recovery scheme and a Landscape Recovery scheme.
In response to the Environment Secretary's announcement, Professor Alastair Driver, Director of Rewilding Britain, said:
"With Britain one of the most nature-depleted countries in the world and some 70% of its land given over to farming, the Landscape Recovery proposals signal by far the most significant step-change for land use policy in England I have seen in over four decades working as professional nature conservationist.
"So it's crucial that ministers get the details right – including by ensuring rewilding is at the very heart of this initiative. Rewilding marginal and unproductive farmland, and upscaling nature-positive regenerative farming, is a major opportunity to tackle the nature and climate emergencies, while offering opportunities for farmers and rural communities, and ensuring no loss of productive land for growing food.
"There is also scope for much more ambition if we are to see 30% of Britain undergoing major nature recovery 2030. The opportunities are highlighted by our Rewilding Network, which in less than a year has been joined by landowners covering over 43,000 hectares across England alone – and which is showing how rewilding and farming can work well together to restore biodiversity and create new jobs."
Rewilding Britain is calling for the rewilding, restoration and connection of natural habitats across at least 30% of Britain's land and sea by 2030.
This includes core rewilding areas across at least 5% of the country, restoring as wide a range of natural processes, habitats and missing species as possible to form mosaics of native forest, peat bogs, heaths, species-rich grasslands, wetlands, and coastal areas – with little or no human impact or extraction of resources, and no need for loss of productive farmland.
Another 25% of the country should be regenerative areas which support a diverse range of land and marine uses and enterprises, generating value for the local economy while allowing nature to flourish, such as continuous cover forestry and nature-based tourism.
The charity's recent report, Rewilding and the rural economy, shows how rewilding can increase and diversify rural and coastal jobs, while helping Britain meet its biodiversity and climate commitments, through the creation of locally driven nature-based economies.