20% of national park land is nature-impoverished grouse moor
New research reveals nature-impoverished intensively-managed grouse moors cover over three-quarters of a million acres of Britain's national parks.
More than three-quarters of a million acres of Britain's national parks are covered by intensively-managed grouse moors which leave nature impoverished and contribute to climate breakdown, new research by Rewilding Britain reveals.
With the annual grouse shooting season recommencing on 12 August, the charity says its findings highlight the need for government action to ensure wilder national parks that can lead the way in tackling the nature and climate crises.
A total of 852,000 acres – an area more than twice the size of Greater London – of Britain's national parks are devoted to intensively-managed grouse shoots, known as driven grouse shooting, according to figures released today by the environmental charity.
Of the six national parks that contain grouse moors – which are found only in Scotland and northern England – almost a third of their combined land area (27%) is devoted to driven grouse shoots, which keep the land in a degraded state, contribute to climate breakdown, and prevent significant recovery of wildlife.
"With over three quarters of a million acres of our national parks devoted to driven grouse moors, the parks are being held back from tackling Britain's collapsing biodiversity and the climate emergency," said Rewilding Britain's policy and campaigns coordinator Guy Shrubsole.
"The Prime Minister's pledge to protect 30% of Britain's land for nature – and count national parks towards this total – rings hollow when you realise that vast areas of our national parks are dominated by these nature-impoverished and heavily-managed areas.
"We're urging ministers to show real leadership by creating wilder national parks and setting up core rewilding areas in each of them – in which driven grouse shoots are phased out, and our precious moors brought back to health."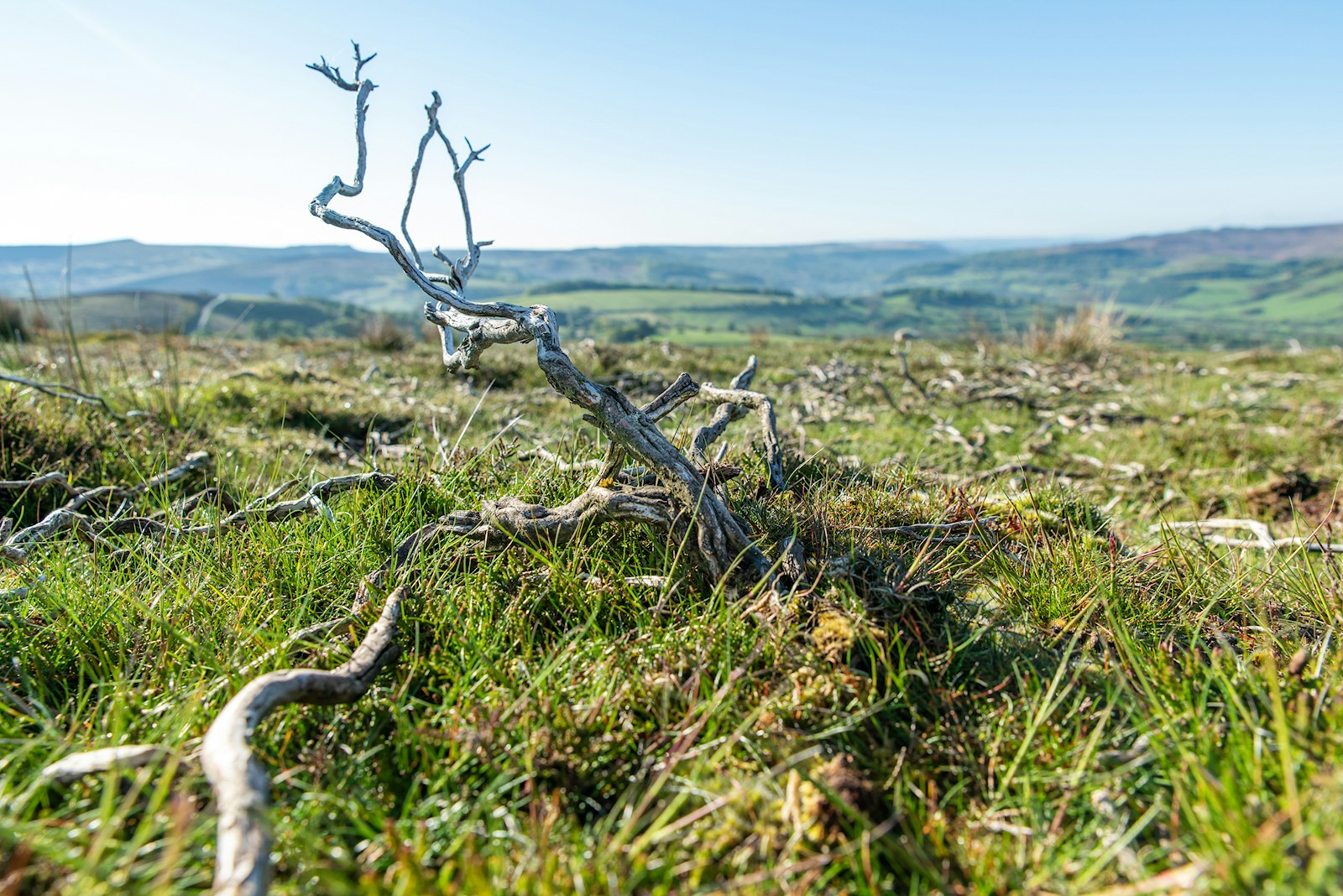 Grouse moors are often intensively managed, with heather regularly burned to produce fresh shoots for young grouse. This burning often damages underlying peat soils – the UK's single largest carbon sink – releasing carbon and worsening the climate crisis. It also prevents the growth of trees and a wide range of other vegetation by suppressing natural regeneration, and kills other wildlife including large numbers of insects, preventing the recovery of biodiversity.
Illegal persecution of birds of prey also still occurs on some intensively-managed grouse moors, with killing of goshawks, hen harriers and eagles – and trapping of stoats, foxes and mountain hares – to maximise grouse numbers.
A staggering 44% of the Cairngorms National Park comprises driven grouse moors, as does almost a third (28%) of the North York Moors, a quarter of the Yorkshire Dales and a fifth (21%) of the Peak District. Driven grouse moors also cover 15% of Northumberland National Park and 2% of the Lake District.
Driven grouse shooting, which only occurs in the UK, involves intensive management of moorland to maximise the numbers of grouse, enabling people to shoot large numbers of red grouse flushed out by rows of walkers called beaters. The country's other form of grouse shooting – known as ​'walked up' shooting – is much less intensive in its management of the land, does not seek to maximise grouse numbers in the same way, and is generally seen as more environmentally sustainable.
44%
of the Cairngorms national park are driven grouse moors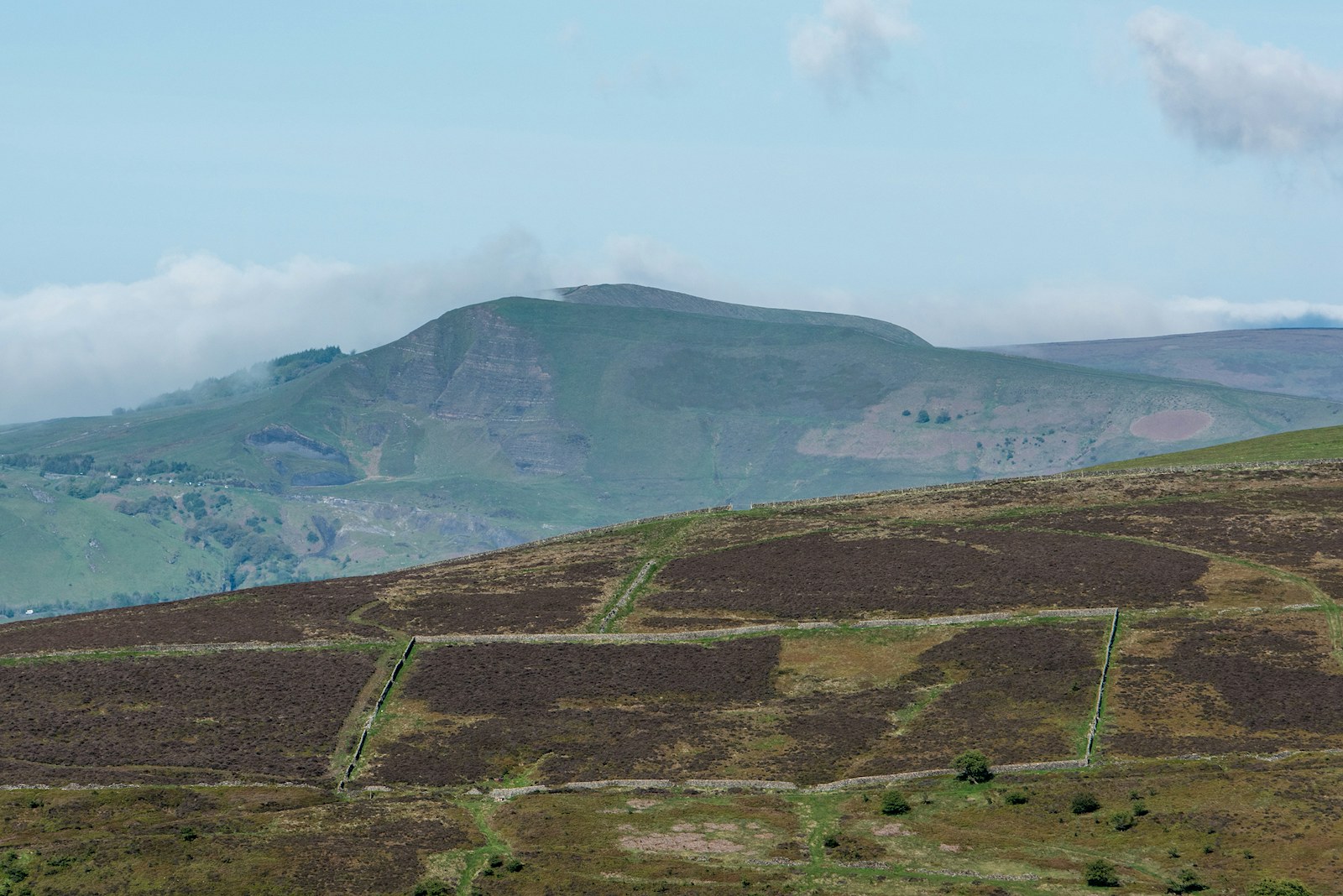 Rewilding Britain is calling for government action to create wilder national parks – with a tenth of the parks' land forming core rewilding areas and nature recovery across another 50%. This would allow the parks to set the pace for ensuring a healthier, more nature-rich Britain, with fresh opportunities for communities and local economies.
The UK has been ranked 189th out of 218 countries for nature, with some 56% species in decline and 15% threatened with extinction. Rewilding Britain says rewilding – large-scale restoration of nature to the point where it can take care of itself – will help reverse this collapse in biodiversity.
The charity's research shows rewilding can also significantly boost green job creation and volunteering opportunities. Data from Rewilding Britain's analysis of 23 large-scale rewilding sites in England – including some former driven grouse areas – shows a 47% increase in jobs overall as a result of rewilding.
"Britain's nature would be in an even worse state were it not for the national parks, which have protected their landscapes from urbanisation and done a lot for conservation." said Guy Shrubsole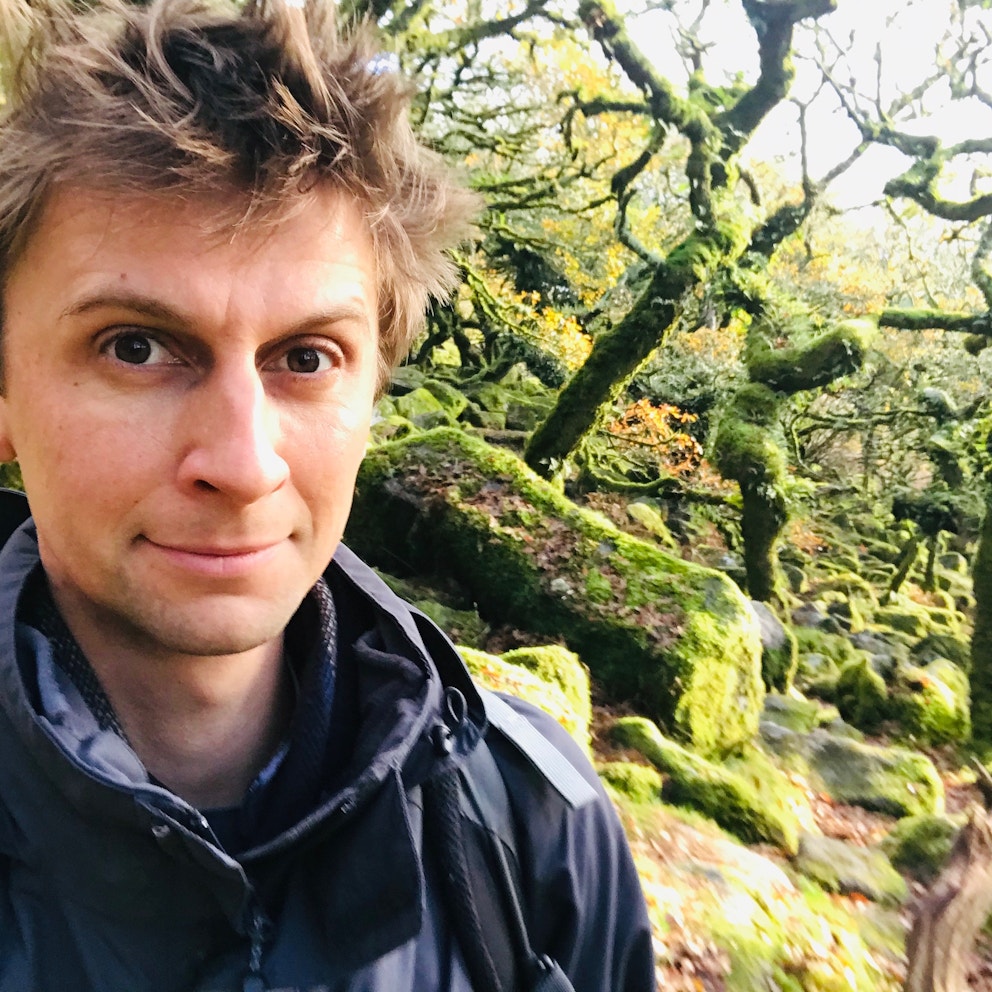 Rewilding 10% of the parks would see peatlands, moorlands, woods, rivers and seas restored, with no loss of productive farmland. Nature recovery areas across a further 50% of the parks would involve a mix of habitats, wildlife corridors and land uses, with Government financial support for nature-friendly agriculture.

The Government can create rewilding areas across 10% of the parks regardless of action by private landowners. Public bodies – along with water companies, which are legally obliged to help the parks meet their purpose – own 738,000 acres or 13% of the total 5.7m acres covered by Britain's 15 national parks.
---