Case study: Unum
From giving staff their own pack of seeds to exploring options for increased biodiversity in their office grounds, Unum has embraced nature-focused principles.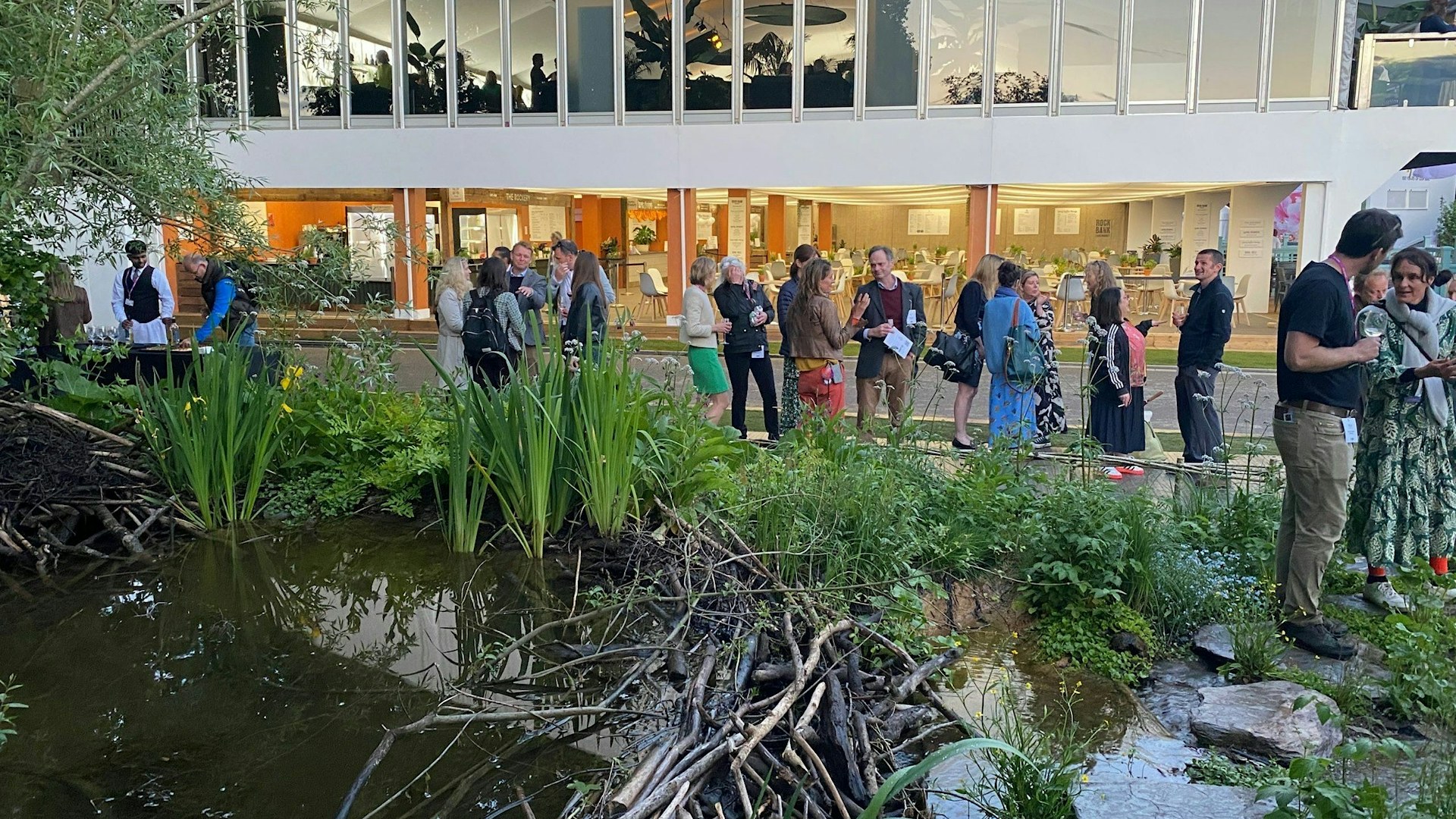 As an employee benefits company with health and wellbeing at its heart, Unum wanted a charitable partner that matched its ambitions to have a positive impact on society.
Unum decides its national charity partners through an employee vote and, from a long list of potential organisations, Rewilding Britain became the first environmental charity Unum had ever worked with.
Along with Unum's own corporate sponsorship arrangements, the fact that the charity partner was selected by staff members has meant that many are more engaged with fundraising for Rewilding Britain on a personal level. They've held bake sales, raffles and quizzes, and Susan believes the strength of feeling among employees has been driven by the greater understanding of the natural world that the partnership has provided.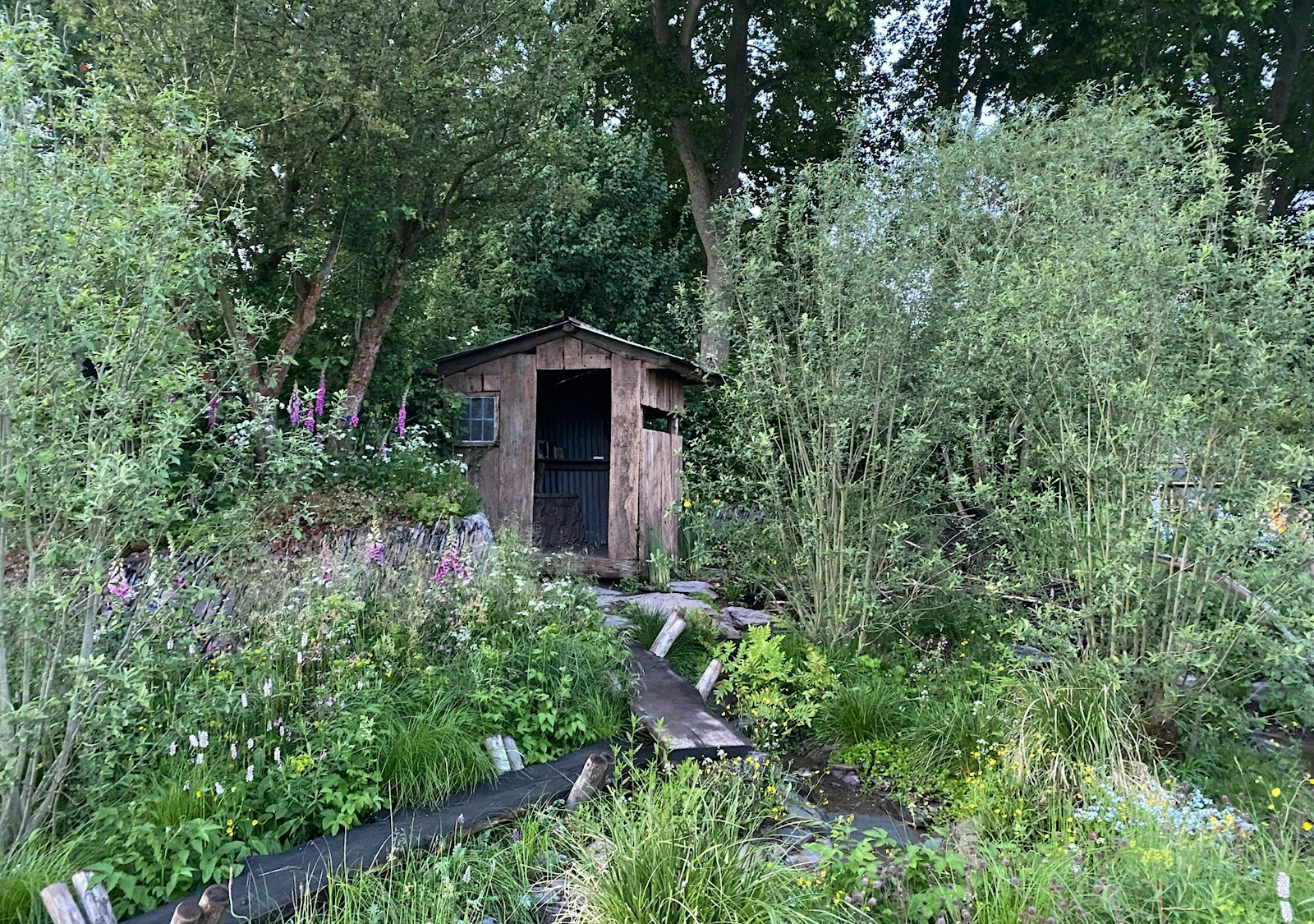 "A lot of employees didn't initially know what rewilding meant," Susan, Head of Responsible Business at Unum, says. ​"Rewilding Britain has been fantastic in helping us to bring the concept to life for so many of us." Those efforts have included a lunch and learn session, as well as sharing resources to get employees involved in volunteering and details of local members from the charity's Rewilding Network.

The Unum team are particularly proud of their involvement in Rewilding Britain's display at the RHS Chelsea Flower Show. Their corporate donation funded a private reception in the award-winning garden, offering Unum a chance to show their key customers and senior leaders what they were supporting.
"We were already looking at these plans for our grounds, but the choice of Rewilding Britain as our partners has meant we have got on with it more quickly. It's been lovely to really lean on their expertise, and see the enthusiasm for the topic from our staff."
Engagement in rewilding does not stop there for Unum. Their head offices are in Surrey's area of outstanding natural beauty and, spurred on by the partnership, employees have been keen to learn more about what they can do at a local level to increase biodiversity. Unum's Facilities team has had calls with Rewilding Britain's ecology experts to discuss ways of developing their grounds with nature in mind, while staff have received seed and bee bombs to encourage participation.