Case study: Republic of Music
An innovative model has brought record distributors and clients closer to nature, with donations made through Work for Good.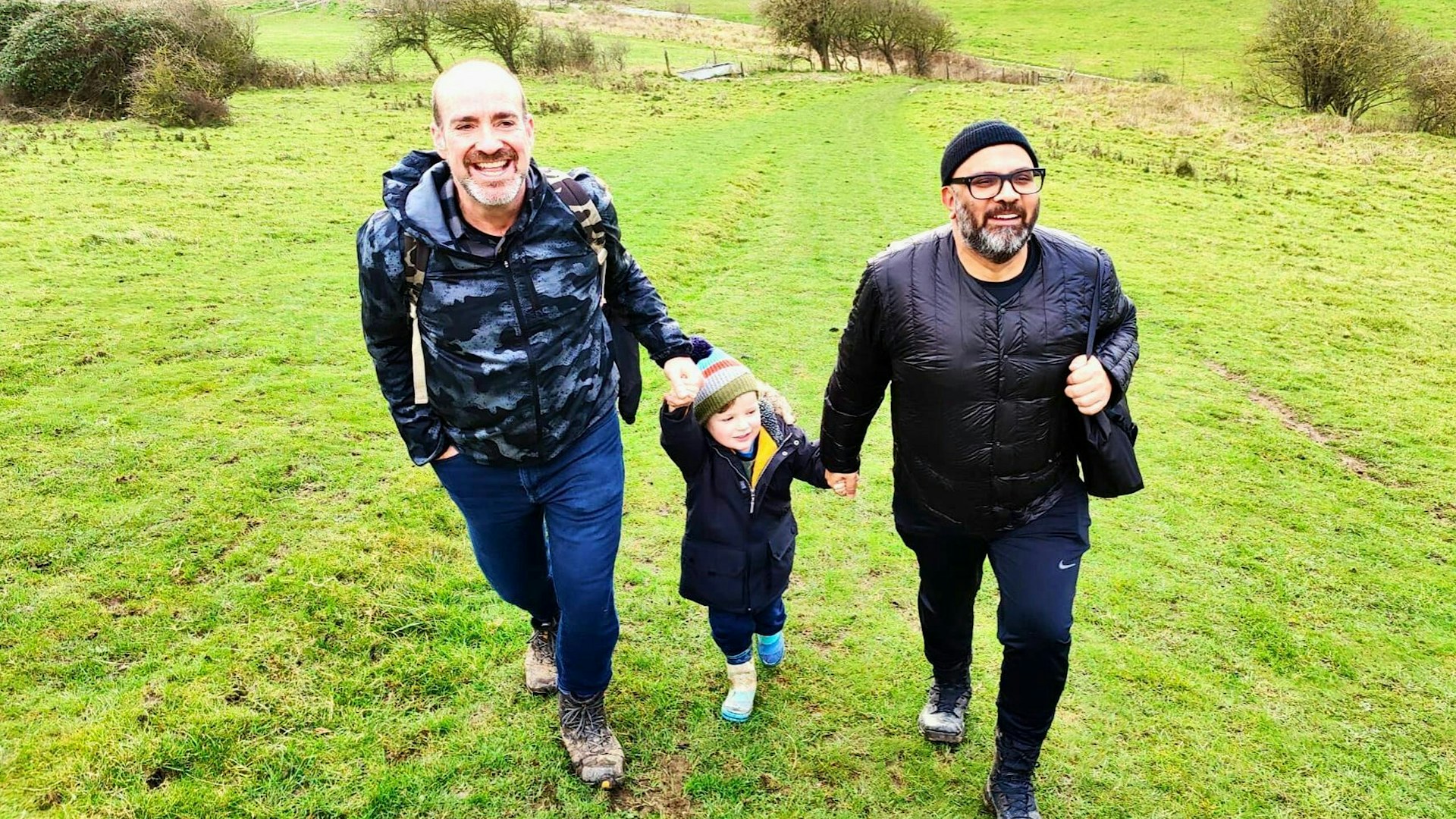 Sales and distribution company Republic of Music spent years working hard to reduce the carbon impact of the processes involved in manufacturing vinyl records, but wanted to go a step further to ensure their business was supporting the natural environment. Based in Brighton, between the sea and an Area of Outstanding Natural Beauty, the team have a particular interest in nature recovery and found Rewilding Britain offered a tangible outlet for their support.

They have an innovative and clever model whereby they enable their clients to add a voluntary 1.5% levy onto their orders. Republic of Music then match this from their own revenues and donate this monthly through the Work for Good platform.
"A lot of our clients are quite small, so we weren't sure initially how many would take up the scheme," James says. ​"But the response has been brilliant, and the vast majority of our clients have added the levy. Work for Good has proved to be a really good platform for us to use to deliver this support."
Leading change
Being part of a vibrant and growing movement such as rewilding fits closely with Republic of Music's fundamental values, which are constantly developing at all levels of the business. From small changes such as using recyclable packing tape to bigger projects like exploring options for greener vinyl materials, there is a clear ambition to be more sustainable and lead progress in their industry.
"We're so lucky to be based in Brighton; we've got the Sussex downs behind us and the sea in front. Through the charity's Rewilding Network we're able to support initiatives on our doorstep such as the Sussex Kelp Recovery Project, and that's extremely valuable to us as a company," James says.
James is also particularly excited about Rewilding Britain's Innovation Fund because it offers another opportunity to make progress on an issue close to his heart. ​"To me it feels as if the whole process of raising awareness of rewilding is working extremely well. Certainly our clients are interested to learn more when we discuss it with them. It feels meaningful, focused and effective, which is exactly what we were looking for in a charity partner."