Case study: Springwise
The pioneering platform use 1% for the Planet to give their charitable donations maximum impact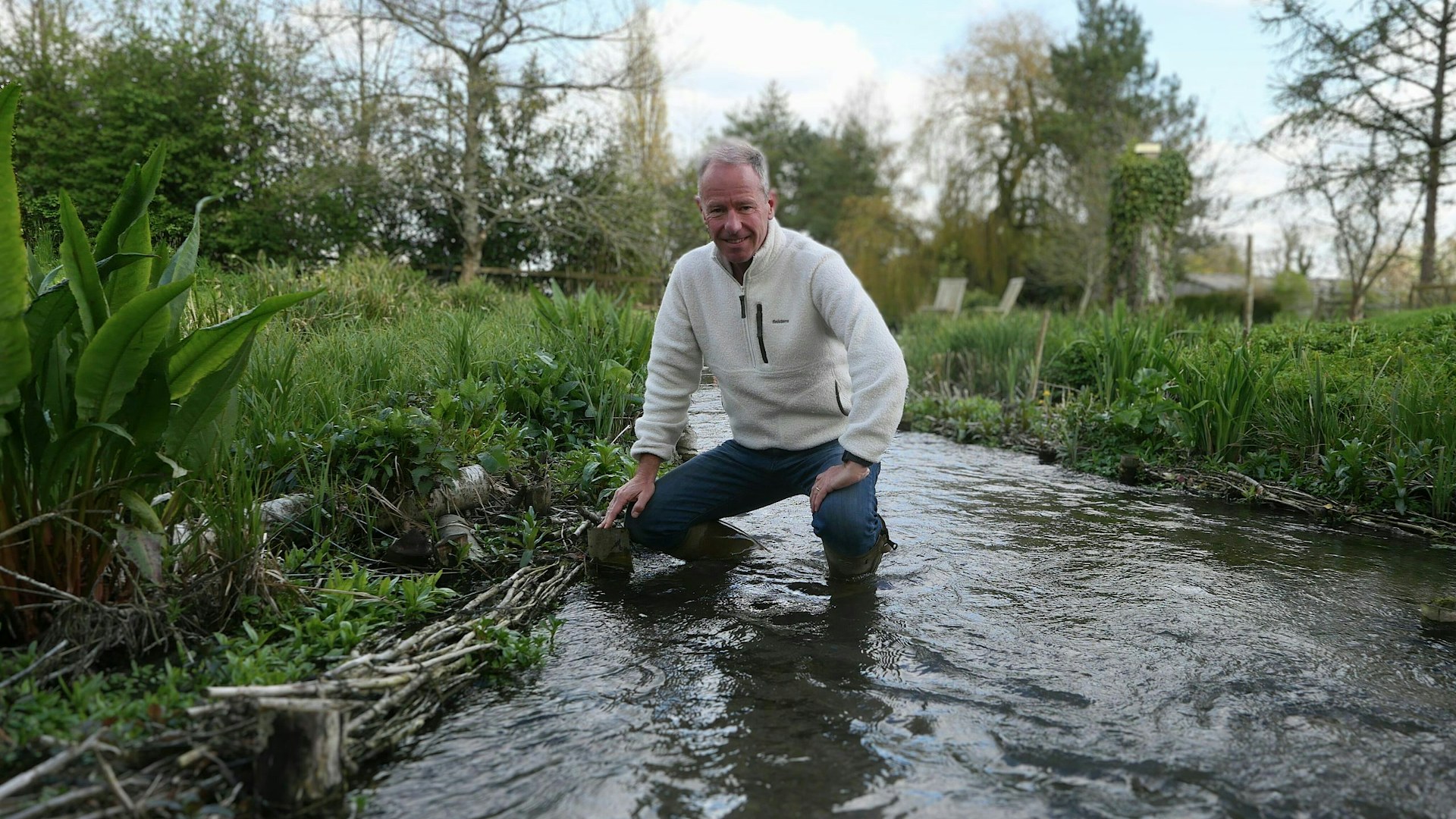 As the leading global innovation platform for sustainable change, Springwise's desire to make an impact made Rewilding Britain a perfect fit as their charity partners.
Since 2002 Springwise has been publishing innovative ideas and potential solutions to global issues, with sustainability at the heart of what they do. Having been members of 1% for the Planet – a scheme through which businesses give 1% of their revenue to environmental partners – for 10 years, Springwise was looking for a new organisation to support.


One of the major attractions of raising awareness of rewilding across the UK was that the broad topic still feels tangible to everyday life. ​"It always feels like there are different parts of the rewilding agenda that we can get involved with," says James. ​"I recently rewilded a stream at the bottom of my own garden using advice from The Wild Trout Trust, which acts as a wonderful daily reminder of what's possible."
Springwise is a B Corp, meaning it meets high social and environmental performance standards, transparency and accountability. That core belief is reflected in Springwise's membership of 1% for the Planet, a global network of businesses, individuals and environmental partners who tackle the planet's most pressing environmental issues.
What is
1

% for the Planet?

The principle of 1% for the Planet is simple: businesses give 1% of their revenue – not just profits – to environmental partners which drive positive change in one or more of six key areas: climate, food, land, pollution, water and wildlife. Each environmental partner goes through a strict approval process by 1% for the Planet, meaning that members can be sure the organisation they choose to support through the platform will spend the money effectively.
Even though their financial support is driven through 1% for the Planet, Springwise still has a direct relationship with Rewilding Britain to ensure the two organisations are working as closely and supportively as possible.
"It has opened up lots of other opportunities," James says. ​"For example we wanted our employees to visit a rewilding project, so we asked Rewilding Britain for some recommendations. They suggested Embercombe in Devon and it was great to see with our own eyes what we were supporting, and the whole team got to take part in activities such as coppicing and wild swimming. It brought the whole agenda to life in a much more impactful and personal way, particularly for teams who are based in areas such as London, where they may not spend a huge amount of time in the countryside."
"There's a real appetite in the

UK

for these kinds of more progressive business practices"
James also feels there are big opportunities to look forward to when it comes to Springwise and Rewilding Britain working together, particularly with the growth of the Innovation Fund: ​"There's a whole innovation section of rewilding that is right up Springwise's street. There's a real appetite in the UK for these kinds of more progressive business practices, and it's great not just to be a part of that movement but to be at the forefront of it."