Case study: Montanaro
This firm invests in the future of nature to make a tangible impact on the world.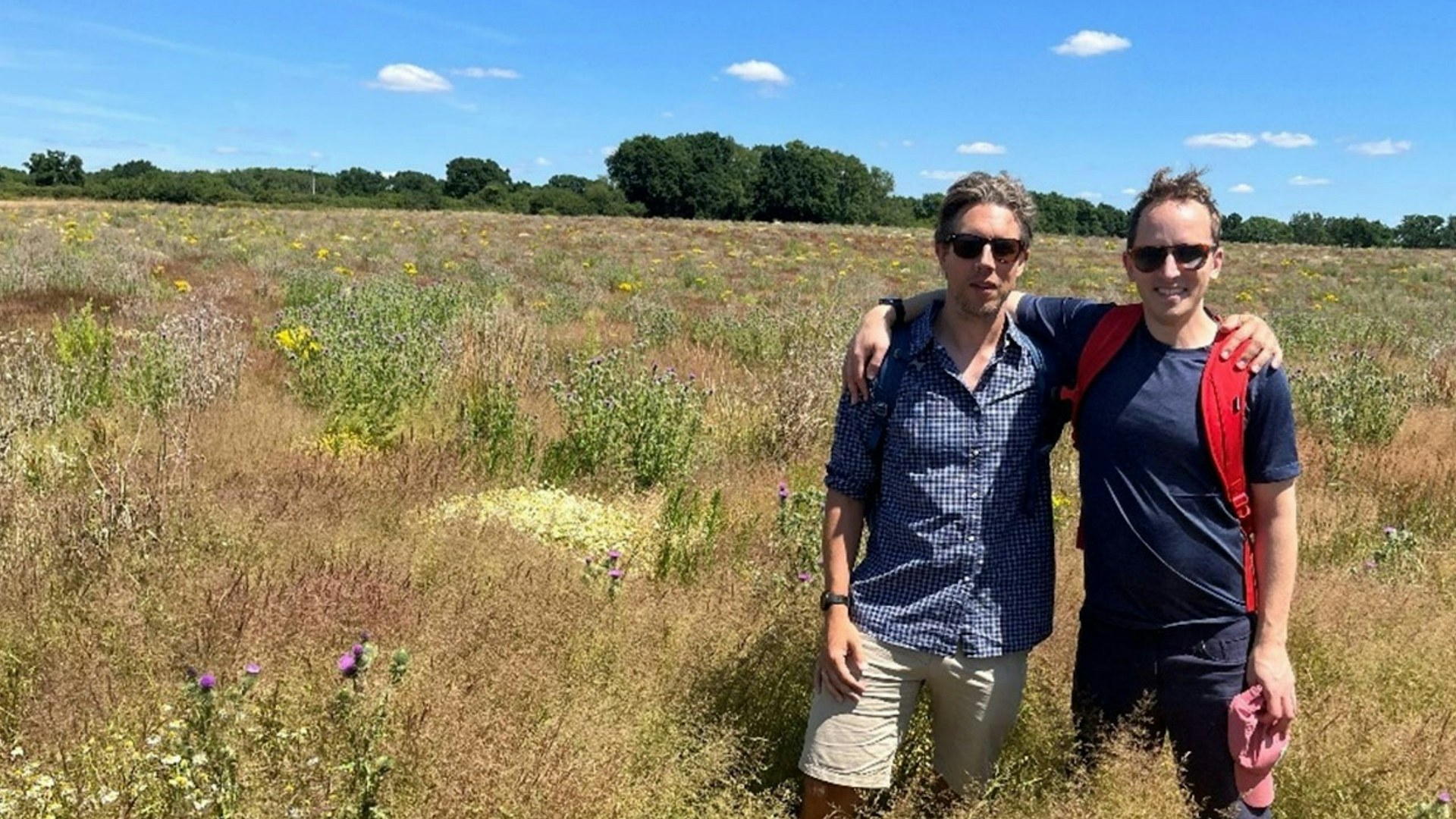 Montanaro Asset Management have been focused on responsible, sustainable investment since their formation over 30 years ago. Founder Charles Montanaro has an anthropology background and has supported social and environmental goals all his life, so when they were looking to expand their work with nature-based charities, Rewilding Britain was the perfect fit.
"We wanted to do something that was aligned with our own corporate goals, which is to be carbon negative by 2030, and combine that with supporting a better environment in Britain," says Ed Heaven, Head of Sustainable Investment at Montanaro.
The firm's Better World Fund invests in companies that are helping to solve major world challenges, and Ed believes the same ethos runs through those they aim to support with their own charitable activities. ​"We wanted to find an organisation where we felt we could make a real difference, rather than just be another corporate sponsor." The impact the Rewilding Network has at a local level was particularly interesting for Ed.

The partnership also opened up wider opportunities to get actively involved on specific rewilding sites, after Rewilding Britain introduced Montanaro to one of the Network members, Dorset Wildlife Trust. The Montanaro team spent a day on site with the Dorset Wildlife Trust team, helping to build leaky dams which slow the flow of water to reduce flood risk.
"It was a brilliant opportunity to have a tangible impact on the work we're supporting," says Kate Hewitt, Montanaro's ESG & Impact Specialist. ​"Rewilding Britain, through its Network, opened doors to us being able to get our hands dirty, quite literally, and that's something there's a huge amount of enthusiasm for. A lot of our work days are spent in the office in London, and it's easy to forget about the world outside those walls. This put it all into perspective, and we learned so much about what is possible and the impacts we have. It's a really exciting partnership for everyone at the company."
Reporting impact to investors is key to Montanaro's future strategy, according to Ed: ​"Rewilding Britain has been able to provide some really good updates to us on measuring the impact of our charitable donation. That's important because it's something that we want to be able to share with our investors and demonstrate what is possible."
Kate adds: ​"Investors are increasingly aware that businesses are not separate from the natural world around them, and our partnership with Rewilding Britain has allowed us not only to think more clearly about what we want to support internally, it has given us the understanding and language to talk about the issues externally as well to clients and potential investors."