What we think about the Government's announcements on trees, peat and nature recovery
The past few days have seen a slew of policy announcements from the UK Government on trees, peat and nature recovery. Rewilding Britain's policy and campaigns coordinator Guy Shrubsole has been getting his head around them to bring you this summary and our reaction.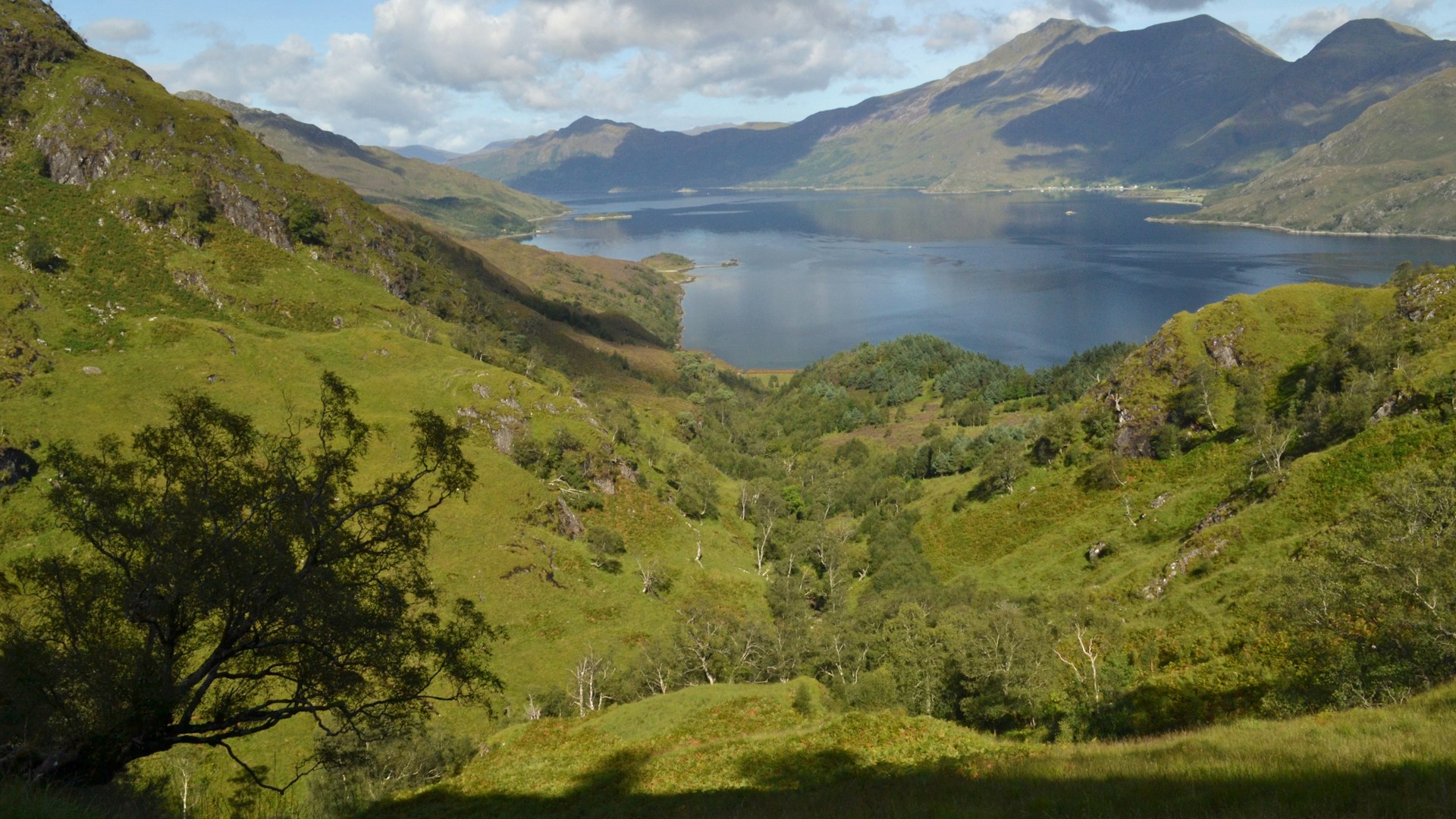 Sometimes you wait ages for a policy announcement on nature, only for several to arrive all at once. That's been the case this past week, with the UK Government unveiling its long-awaited England Tree and Peat Action Plans; announcing new funding for woodland creation and peat restoration; bringing the delayed Environment Bill back (again) for Parliament to debate; and more besides.

One of the most exciting pieces of news from our perspective is the Government's announcement of a Species Reintroduction Taskforce – something that was first rumoured a few months ago. The taskforce ​"will take forward work around the reintroduction of species which have been lost to England – such as wildcat… and could include the reintroduction of beaver in some parts of England." Defra has promised that Rewilding Britain will be one of the key stakeholders to be consulted on this over the coming months. In his speech launching this today, Environment Secretary George Eustice also added that scoping studies are to be done for the reintroduction of golden eagles and red-backed shrike.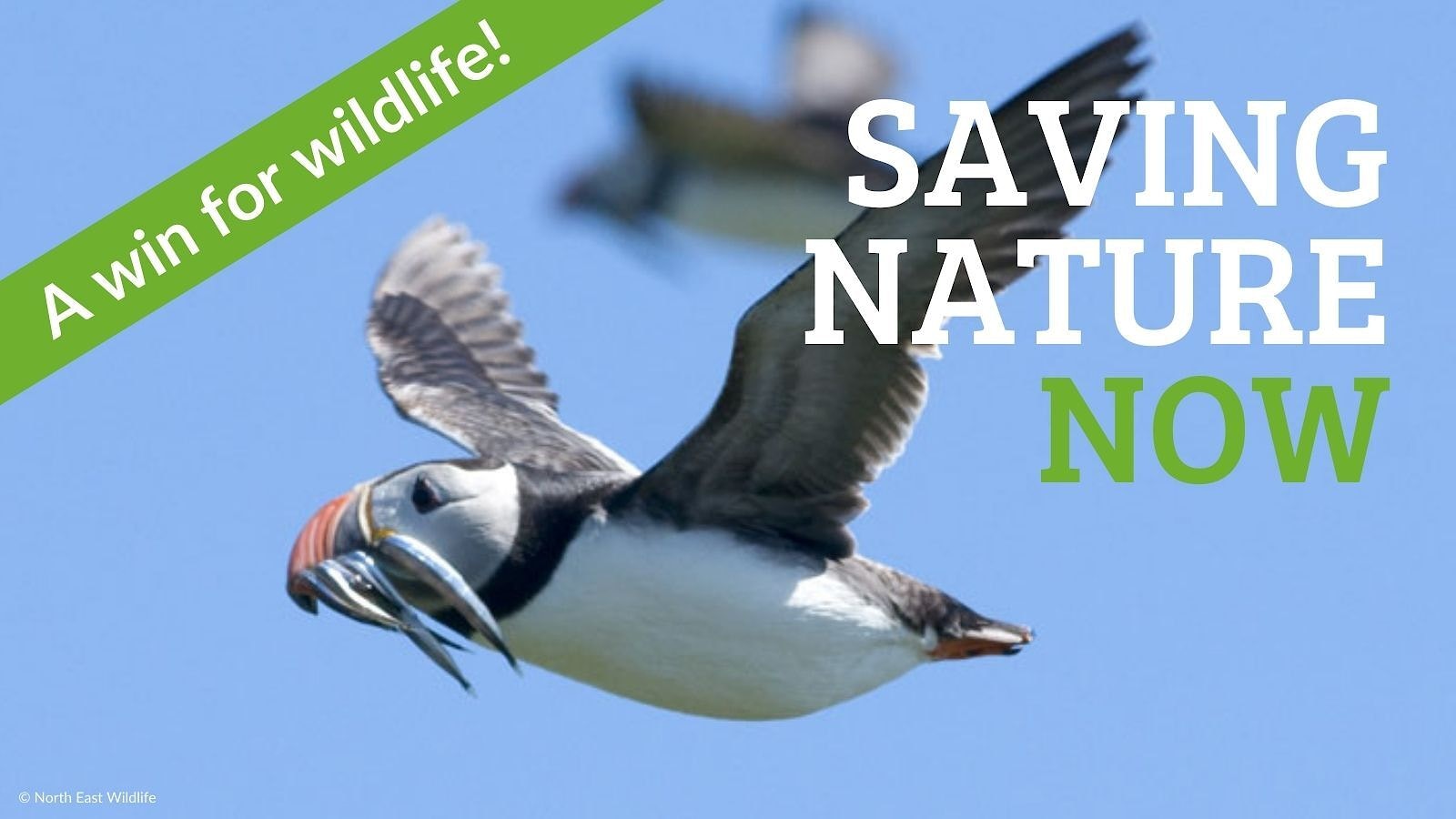 It was also good to see the much-delayed Environment Bill featuring in the Queen's Speech on 11th May, meaning that it should hopefully return to Parliament soon, and finally become law before the year is out. The Government's briefing notes that accompanied the Queen's Speech made it clear that the reintroduced Bill will have fresh measures to tackle the scandal of river pollution.
And now the Government has promised another much-needed amendment — a new legally-binding target to halt the decline in species by 2030. We'll need to wait to see more details, but this sounds encouragingly like the ​'2030 State of Nature target' that Rewilding Britain has been calling for as part of an NGO coalition led by Wildlife & Countryside Link. Of course, it's not enough to simply halt the decline in biodiversity – we need it to massively recover. And the full details of the target won't be known until we see the reintroduced Environment Bill.
Also good news, albeit less headline-grabbing, is that England's nature watchdog, Natural England, is in line for a 47% increase in its budgets. Natural England has an absolutely critical role to play in progressing rewilding and nature recovery in this country, so following a decade of spending cuts, its budget increase is very welcome and long overdue.
This week also saw the publication of the long-awaited England Tree Action Plan (previously called the Tree Strategy). Hundreds of Rewilding Britain supporters submitted evidence to the Government's consultation on the Tree Strategy last year. So it's great to see that Ministers have listened to our calls for greater support for natural regeneration – allowing trees to self-seed naturally, rather than always just planting them. Natural regeneration, as our report explains, can generate more varied, wildlife-rich habitats than planting trees that are all of the same age – at the same time as locking up carbon from the air to help tackle the climate emergency.
That's why we're very encouraged by the newly-unveiled England Woodland Creation Offer, a grant which will reward farmers and land managers not simply for planting trees, but for allowing them to naturally regenerate, too. The devil may prove to be in the detail, however – we're hearing that the terms of the grant may limit funding for natural regeneration to being within only a short distance from a seed source (such as an existing woodland or large hedge). But we know that trees can re-seed over long distances – for instance, the Chair of Natural England, Tony Juniper, recently tweeted about natural regeneration at Monks Wood National Nature Reserve taking place 300 metres from a seed source. We'll be looking closely at the terms and conditions of the new grant scheme when this is published.
Other good things in the Tree Action Plan include funding for ​'riparian planting' ‑that is, restoring trees and wildlife to river banks — and potential support for further reintroductions of pine marten, to help control grey squirrel numbers and the damage they do to tree bark.
Ministers' overall ambitions for the expansion of tree cover, however, are underwhelming. The new Tree Action Plan simply restates old, unambitious aspirations of raising England's pitifully low woodland cover from 10% currently to an inadequate 12% by mid-century.
The Government's near-term tree targets are little better: they have pledged a trebling of the rate of woodland creation, but this only sounds impressive because current rates are so low. Moreover, by only funding 7,000 hectares per year of woodland creation in England by 2024, Westminster has left the real heavy lifting to Scotland, Wales and Northern Ireland, who will have to deliver more than three times as many trees as England if the Government is to meet its manifesto pledge (30,000 hectares per year by 2024).
Instead, we ultimately need to see Britain's tree cover doubled – a level of ambition that would be commensurate with the climate and nature crises – and we have enough suitable land to do so, without impacting on productive farmland, nature reserves or other precious habitats. Throughout all of this, it's vital that the majority of new trees are native species, which are better for biodiversity (and lower risk for wildfires). The Government pledges that this will be the case in England, but if non-native conifer species remain eligible for many of the new grant schemes, then (coupled with high timber prices) we could still see a rush to large commercial conifer plantations – something which has been happening in Scotland for some time.
Peat is an even larger carbon store in the UK than our woodlands – peat soils store an estimated 3 billion tonnes of carbon, versus 1 billion for our trees. But our peat soils are so degraded, they're releasing around 23 million tonnes of CO2 every year. The Government's new Peat Action Plan presents some fresh ways to tackle this, but they remain incommensurate with the scale of the problem.
We need a proper ban on moorland burning, rather than the Govt's current legislation, which remains full of loopholes. A mention in the Peat Action Plan that the Government ​"will keep under review" the legislation — with the potential for ​"extending the approach to additional areas of blanket bog" — is welcome, but also an admission that it's already too lax. As a result, we can still expect to see lots of grouse moor estates burning on peat bogs when the burning season opens this October, in the month before the UK hosts the COP26 climate talks.
It's great that the Government has announced its intention to ban the retail sale of peat compost, given how a voluntary commitment from retailers to phase out sales has failed. It's unclear, though, why it should take until 2023 or even later to legislate for this, particularly when we have the Environment Bill about to go through Parliament – surely an amendment is in order.
A new pot of money to restore damaged peat bogs is welcome. Yet the Government's overall ambition on peat restoration remains too small: it's said it will fund the restoration of 35,000 hectares of peat in England by 2025, but this is only 5% of the total area of English peat soils (680,000 hectares, according to CEH), many of which are degraded. The Committee on Climate Change, and Wildlife & Countryside LINK members, have called for all upland peat to be restored to good condition, and more done to also restore lowland peat.
One unwelcome surprise in Environment Secretary George Eustice's speech today was an announcement that DEFRA will be reviewing aspects of the Habitats Regulations. Coupled with the Government's forthcoming Planning Bill, which will ​"simplify and enhance the EU derived framework of environmental assessments for developments", and there is a real risk here of environmental deregulation, beneath the more positive recent announcements.

Something we're still waiting to see is the Government's overdue response to the independent Glover Review on National Parks, which reported 18 months ago. One of the Review's recommendations was for Wilder Areas in National Parks – we agree, and will be saying more on this soon. If the Prime Minister's pledge to protect 30% of Britain's land for nature by 2030 is to have credibility, we need to see Wilder National Parks, which are currently not in a fit state for nature.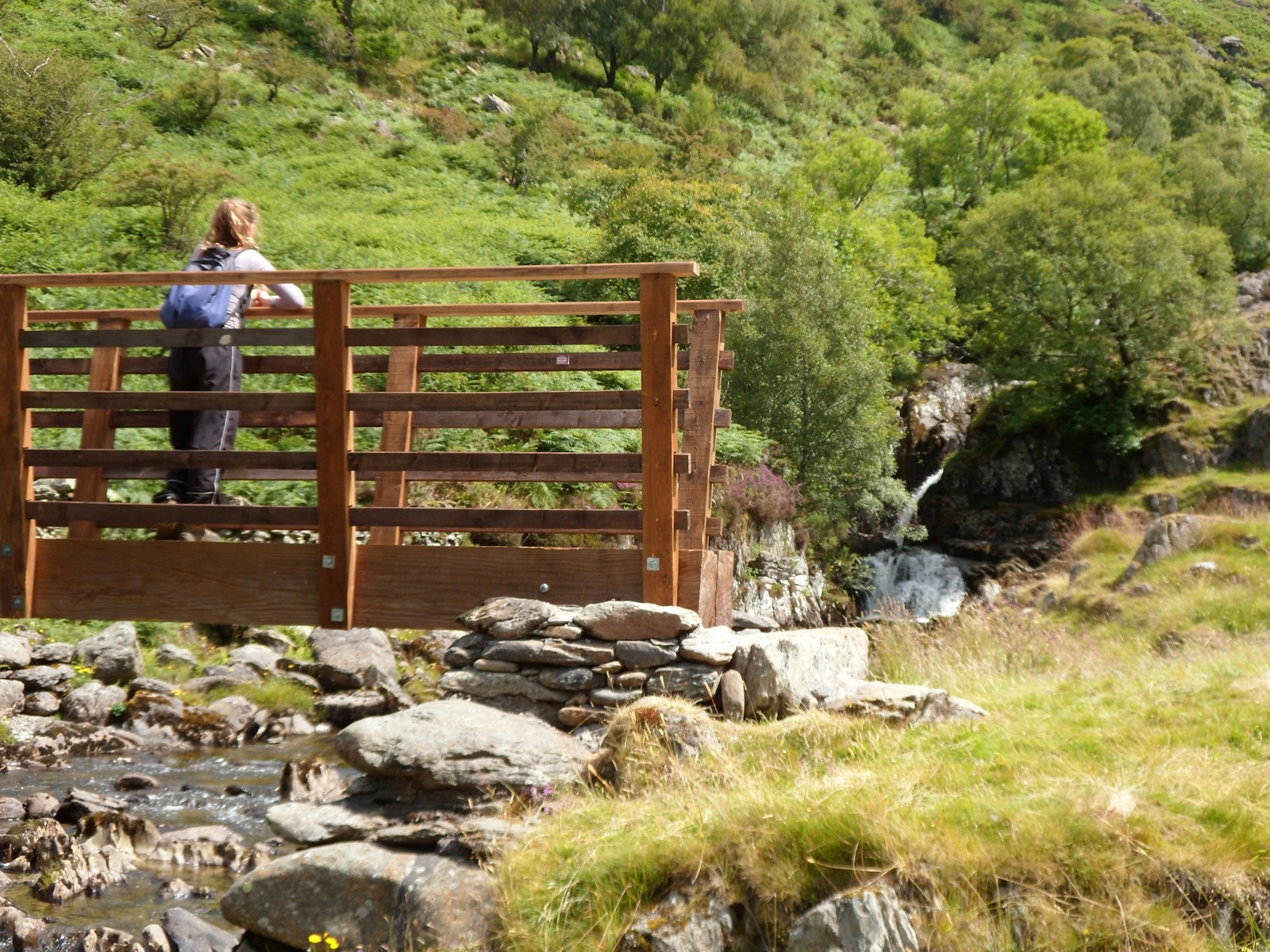 Only a quarter of SSSI nature reserves in National Parks are in favourable condition, yet they need to be leading the way towards a wilder Britain.
Overall, the Government's recent blizzard of policy announcements contains some really encouraging developments – from a 2030 target to halt the decline in species, funding for natural regeneration of trees, and a new Species Reintroduction Taskforce, to a welcome boost in Natural England's budgets. But they also leave much to be desired, when it comes to the overall low levels of ambition on woodland creation and peat restoration, slow progress towards a ban on peat compost, and big loopholes remaining in the ban on moorland burning. There's still time to correct this – but the clock is ticking.