Why fair access to our national parks matters
The news from Dartmoor – that wild camping is now prohibited except by permission from the landowner – is a blow to nature as well as to land access rights in England, writes Rewilding Britain's Advocacy Coordinator Charlotte Maddix.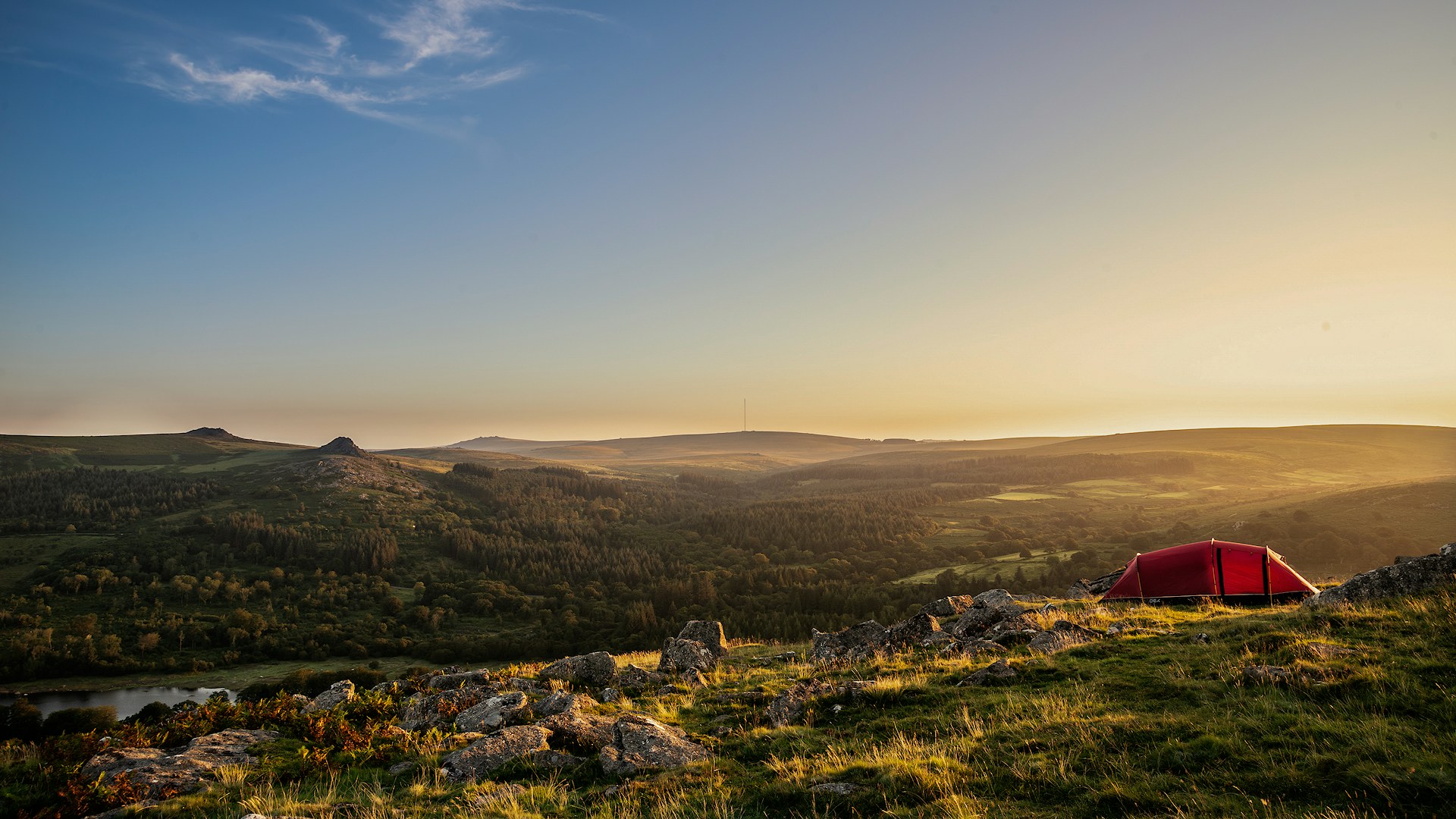 Rewilding asks us to understand that humans are one species among many. Experiencing nature first-hand is one route to gaining that understanding. For many people, our national parks will be where they connect with nature and see the bigger picture. Despite the label ​'national park', most land within our national parks is privately owned. Not everyone can own the land, but everyone should have the chance to experience it. The Dartmoor National Park Authority maintains that ​"wild camping is a key part of open-air recreation, a way to enjoy Dartmoor." Developing respect and love for a particular place, like a national park, is often the spark that lights a lifelong passion for protecting and restoring nature.

Access campaigners in England and Wales often look to Scotland for inspiration
The Land Reform Act 2003 allows responsible wild camping anywhere in Scotland that general access rights apply. However, the Loch Lomond and Trossachs National Park has seasonal byelaws that require wild campers to pay for permits in certain areas at peak times. The aim of these byelaws is to reduce environmental damage to the park caused by visitor numbers, as well as intentional damage. This process is managed by the park authority rather than individual landowners. Only around 4% of the park is restricted seasonally in this way. In the rest of the park — and the rest of Scotland – people can camp responsibly in wild places.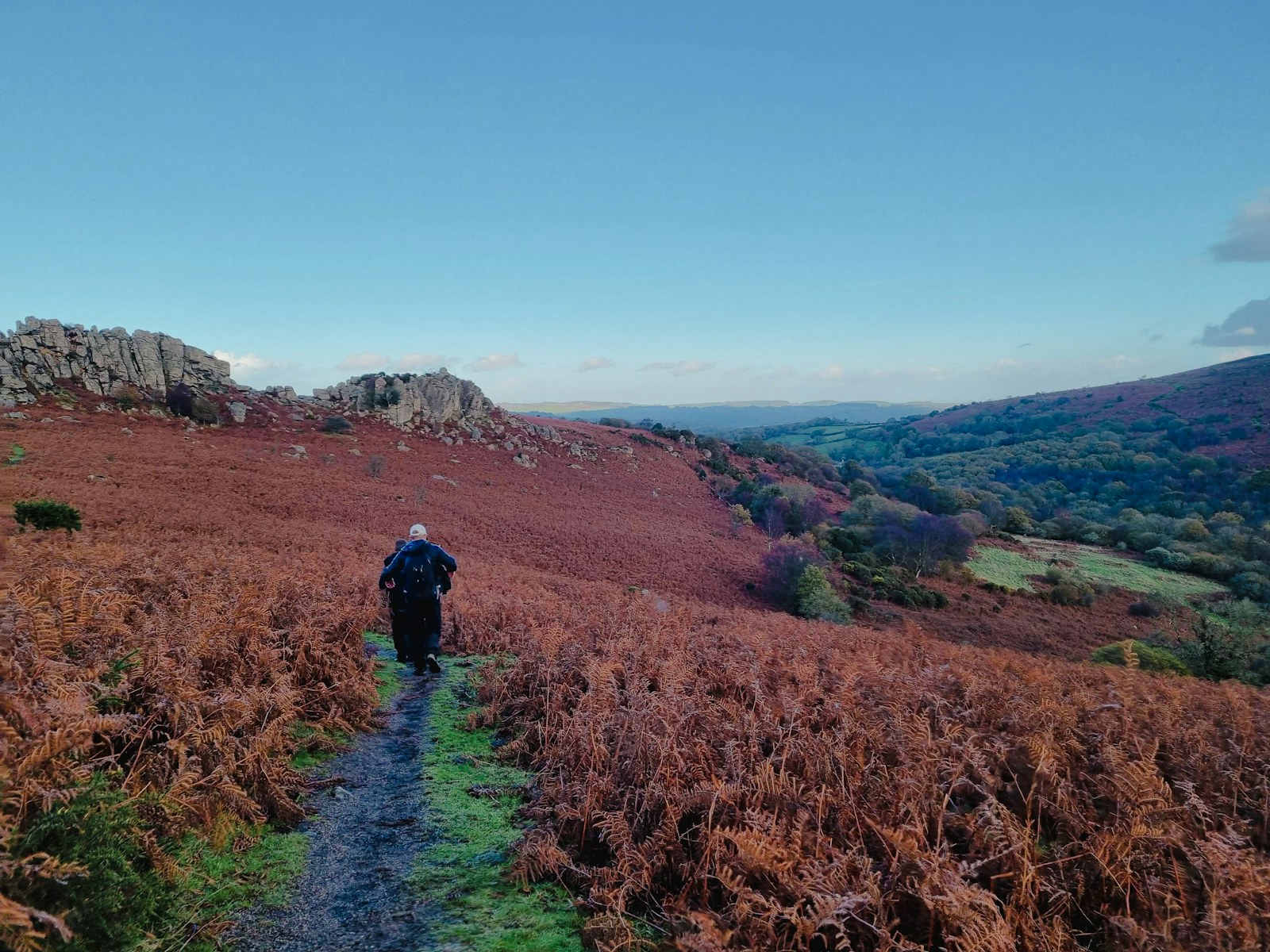 Rewilding is about people as well as nature
Our vision is of a Britain where the land and seas have been restored – not just in isolated pockets, but in broad swathes of rejuvenated habitats. The people working and living within this wilder Britain have jobs that depend on nature and benefit the environment around them. Those visiting wilder areas connect with nature without causing harm to it – and, of course, there are many more wilder places to visit, resulting in less intense pressure on our beautiful natural places. Our national parks are the proving ground for this new way of living.
That's why one of our Five principles for rewilding is supporting people and nature together. That's why our Rewilding Innovation Fund focuses on rewilding projects that have a strong community element or are working towards improving people's health and wellbeing. That's why our work on national parks recognises their value in providing people with nature-rich, wild places.
Calling for wilder national parks
This year, we'll be challenging the governments of Britain to deliver wilder national parks. Ensuring that everyone can access our parks fairly and responsibly is an important part of this. By interacting with wild places, people can shine a light on their condition. It's no accident that many of those who talk most compellingly about our natural world are hill walkers, ramblers, hikers, bird watchers, mountaineers, and, yes, wild campers. Imagine if everyone had fair and equitable access to landscapes like our national parks — how many more advocates for wilder places would that create?