People power on World Rewilding Day
Hope burns brighter when people join together to take action. We celebrate the first ever World Rewilding Day with a look at the growing rewilding movement around the globe.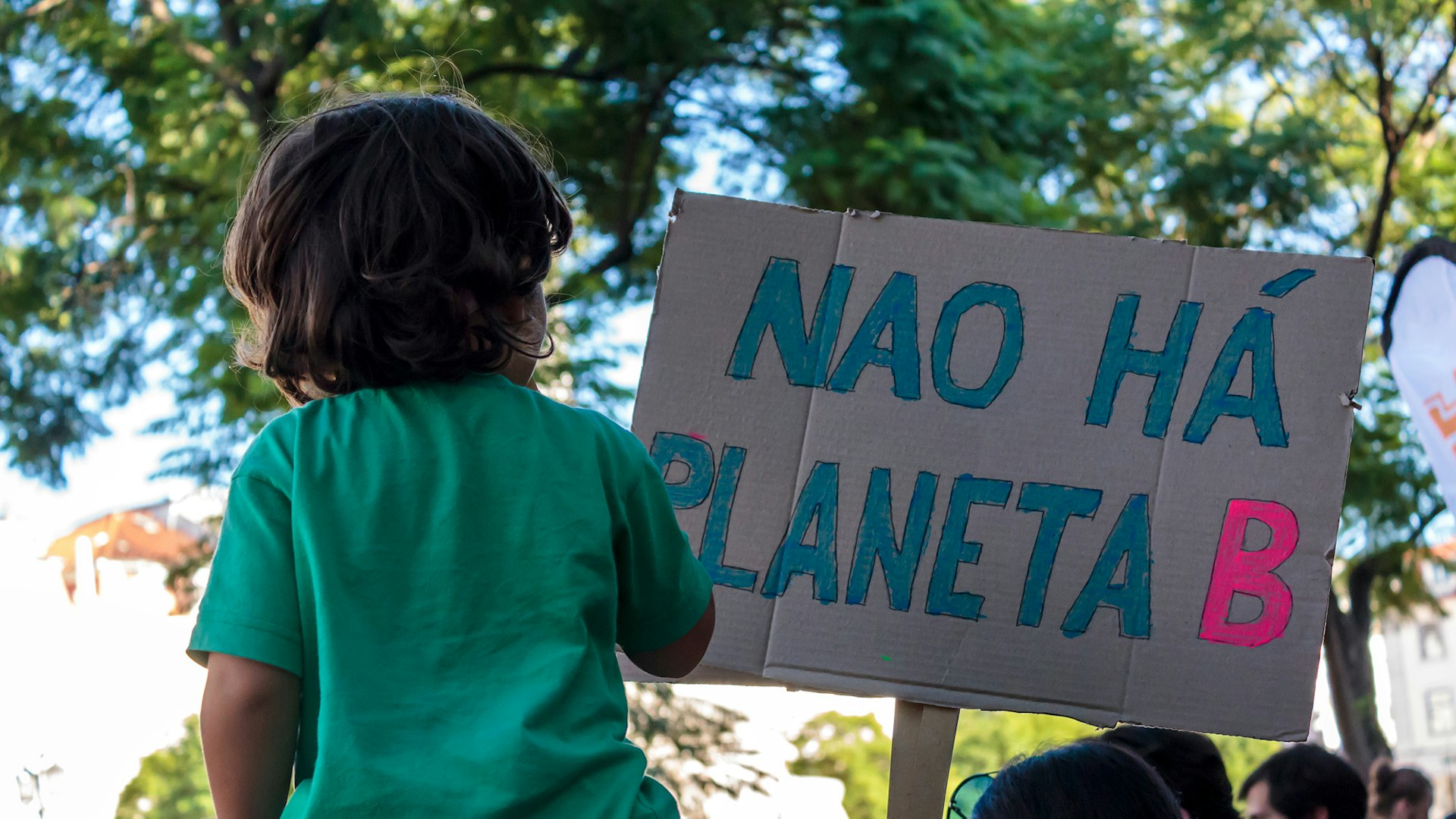 When Rewilding Britain launched five and a half years ago, we were one of the few organisations in Britain using the word ​'rewilding'. Today, thanks to David Attenborough, Greta Thunberg, local rewilding projects and thousands of ordinary people (many of whom have signed up to our mailing list over the years), rewilding has come to epitomise hope in the face of ecological and climate catastrophe.
Rewilding is a powerful tool in such a context. It's estimated that by restoring wild lands globally we can quickly and effectively achieve at least 37% of global carbon capture targets and increase the probability of avoiding the catastrophic effects of runaway climate change.
It can't fix all our problems, of course. It can't alone fix poverty and inequality. Though it's related to these issues. It can't stop the burning of fossil fuels, mining or deforestation. Though protecting ecosystems is part of the same call. But when you learn about the destruction of biodiversity on Earth you start to understand more precisely what's at stake and the crucial role that rewilding has in healing the living world.

People power

People really are at the heart of rewilding. Only we can make it happen – by not dredging the seas, by changing land use in ways that restore ecosystems and by using our imagination and talent to find ways to live and prosper with nature, as part of nature, instead of suppressing it and destroying it.

We've lost so much to concreting, cutting, burning and extracting. But we know that the richer the living world, the richer and more secure our lives can be. That means respecting natural processes in everything we do and restoring them everywhere we can (see Restoring natural processes) — whether that's rewilding rivers and wetlands, reducing grazing pressure to allow woodlands to grow or reintroducing key species.
"I think the growing rewilding movement is about people recognising the scale of change that's required and the part rewilding can play in that," says our CEO, Rebecca Wrigley. ​"For me, it's really uplifting to know there's a common purpose and a common voice pressing for change all around the planet.
"For Rewilding Britain, it's significant on various levels. We're not a lone voice, and what we're asking for is no more than what's being asked of other countries. If we're thinking globally, how can we expect others to address the climate and ecological emergency when we're not doing it ourselves here at home? And if we're all doing it together there's a sense of solidarity and movement for change."

Making a movement
Movements are simply people joining in one by one until a thriving crowd is formed – like the dancing man at a music festival in the video above. It's a sequence that caught Rebecca's attention back in 2015 and still resonates.
"Every small step leads to large-scale change. Only by coming together and joining up all these steps will we achieve change on the scale that's needed," she says. ​"We can't all sit back and think ​'someone else will do this' or ​'it'll be fine because they'll just reforest the amazon.' It's up to us."

This ties in with Cain Blythe and Paul Jepson's prediction in their book, Rewilding: the radical new science of ecological recovery, that ​'the future organisational form of rewilding will be a decentralised network of small-to-medium sized enterprises. This will be quite different to the centralised and somewhat bureaucratic model of conservation that emerged in the late 20th century and still dominates today.'
'There are many versions of rewilding and we predict that the flexibility and inspiration this provides will lead to the emergence of many new rewilding start-ups that are rooted locally but coordinated through informal knowledge and skill sharing.'
Sharing and growing
Sharing knowledge, skills and connecting with others working to the same goal is the impetus behind the Global Rewilding Alliance. And on this first World Rewilding Day (20 March 2021), we're celebrating the 100+ organisations the Alliance brings together from over 70 countries in Africa, Asia, Australia, Europe, Latin America and North America.
These organisations stand behind the mission of the Alliance to mobilise the power of people working together to rewild the Earth and stabilise the climate. They share a vision of a world where restored wild lands and seas provide a secure future for people, nature and the planet.

Think big, act wild and local
Members of the Global Rewilding Alliance are working locally with a diverse range of people, communities and organisations. They engage in a multitude of activities including reintroducing native species, protecting watersheds and restoring wild lands to their natural state.
At Rewilding Britain, we've supported projects on the ground such as the Langholm community buyout and the Yearnstane initiative in Scotland. Recently we launched the Rewilding Network to facilitate knowledge exchange and collaboration between independent rewilding projects and groups across Britain.
Through the Network, people can learn from each other and put rewilding into practice in ways that make sense for them and their local area.
There's no one-size-fits-all way to go about rewilding. It all depends on local conditions — socially and culturally as well as geographically.
Still, there are common challenges to face down and learnings to take on board. The more we talk and share ideas and experiences, the more urgently and successfully we can start taking the actions needed to shape a brighter, healthier, happier future (read our 12 steps to rewilding for starters).
So happy World Rewilding Day! Let's join with others and believe in the power of nature to heal itself — because if nature thrives, we all thrive.

---
Rewilding in the words of Attenborough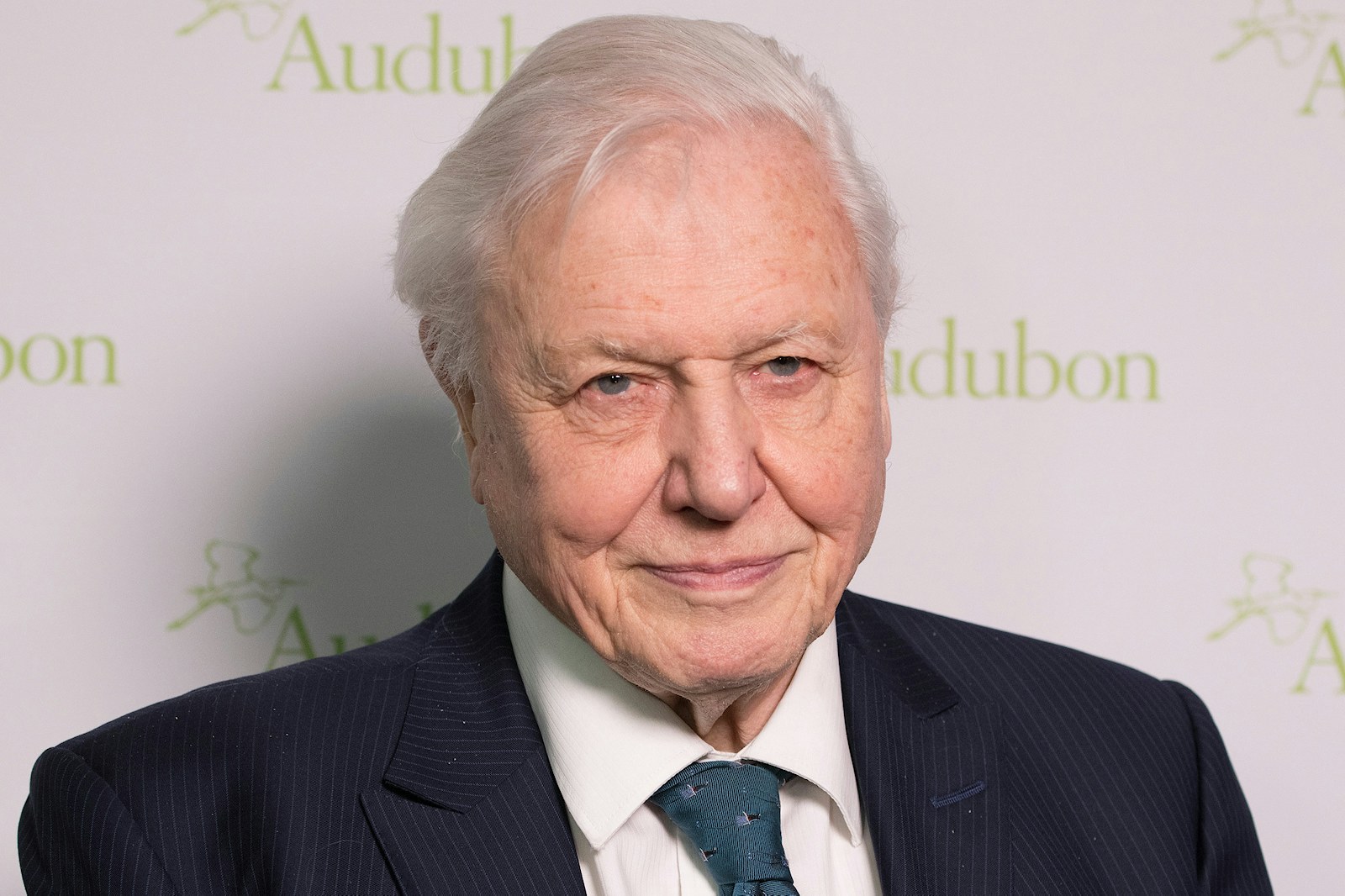 What did Sir David Attenborough say about rewilding? In the documentary, A life on our planet, he made this call…:

"We are facing nothing less than the collapse of the living world. The very thing that gave birth to our civilization. The thing we rely upon for every element of the lives we lead. No one wants this to happen. None of us can afford for it to happen.
So, what do we do? It's quite straightforward. It's been staring us in the face all along. To restore stability to our planet, we must restore its biodiversity. The very thing that we've removed. It's the only way out of this crisis we have created. We must rewild the world.
Rewilding the world is simpler than you might think. And the changes we have to make will only benefit ourselves and the generations that follow. A century from now, our planet could be a wild place again."

Amen to that.