Ensuring nature's recovery across Britain
Putting Government's 30% by 2030 promises into action.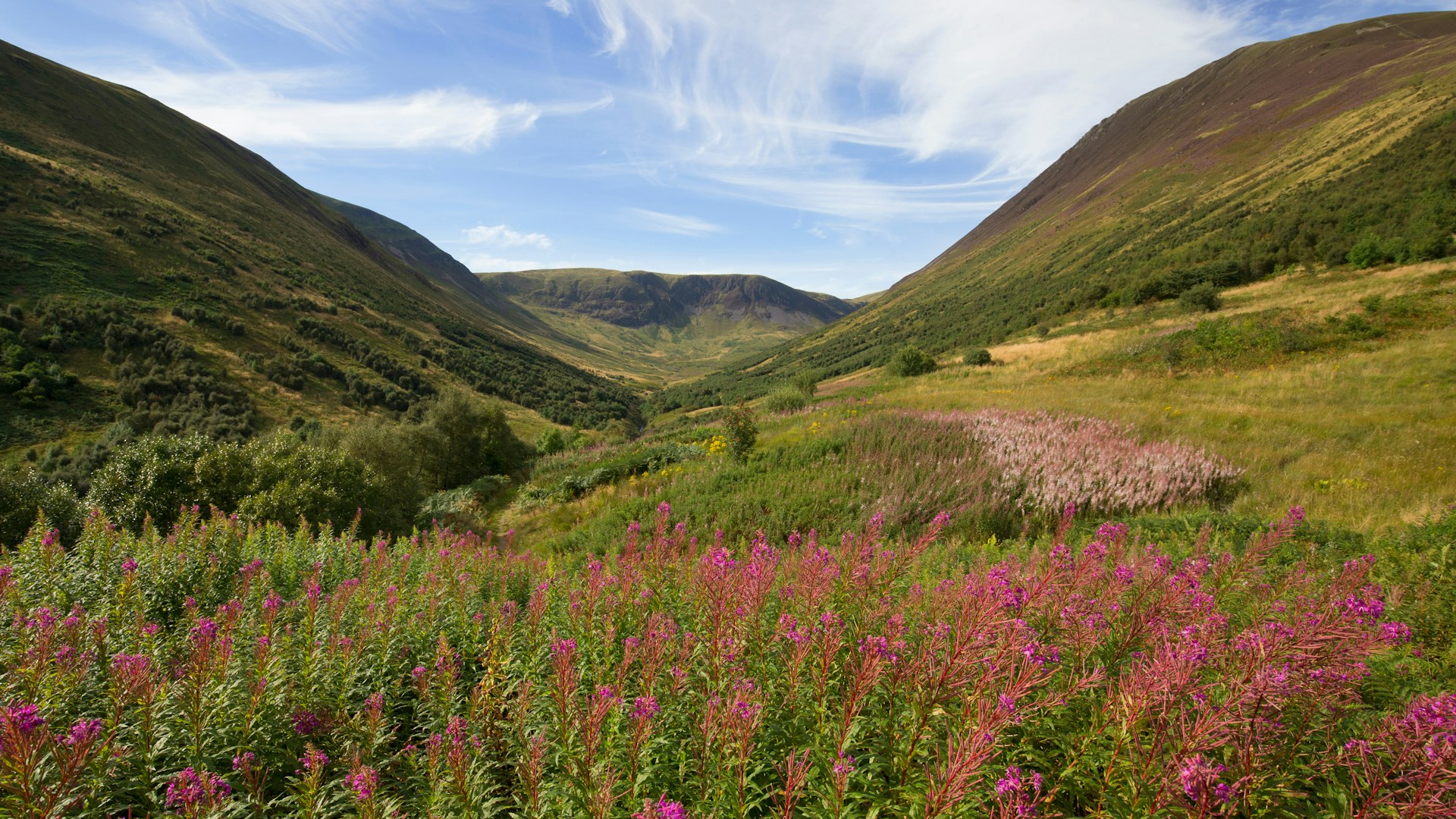 We are at a crossroads. The breakdown of our climate and the extinction crisis are no longer fringe concerns, but are increasingly recognised by the public – and now by politicians globally in their recent Leaders Pledge for Nature — as an urgent existential threat to both nature and human society. The gap between our awareness of that threat and the inadequacy of our current response has become clear. So we applaud Boris Johnson's commitment to protect 30% of the UK's land by 2030 but we must also hold him to account to turn these words into action and use them to build momentum, to agree ambitious goals and binding targets.

What his goals really mean
In terms of ambitious goals, Johnson's proposal involves just a 4% increase in the extent of our protected areas. And yet many of the already protected areas, including our national parks, are ecological deserts woefully depleted of nature. And marine areas aren't even mentioned. The UK has a network of Marine Protected Areas (MPAs) covering 25% of UK waters and yet only 0.00003% of those are fully protected from dredging and trawling – the most damaging practices to marine biodiversity that exist. So are his targets really that ambitious?
In terms of binding targets we know that even strong legal and regulatory frameworks are only as good as the enforcement that supports them. For example, the EU Water Framework Directive is widely thought of as an excellent piece of legislation and yet, without enforcement, and the funding this requires, it is meaningless as the shocking state of our rivers has recently revealed.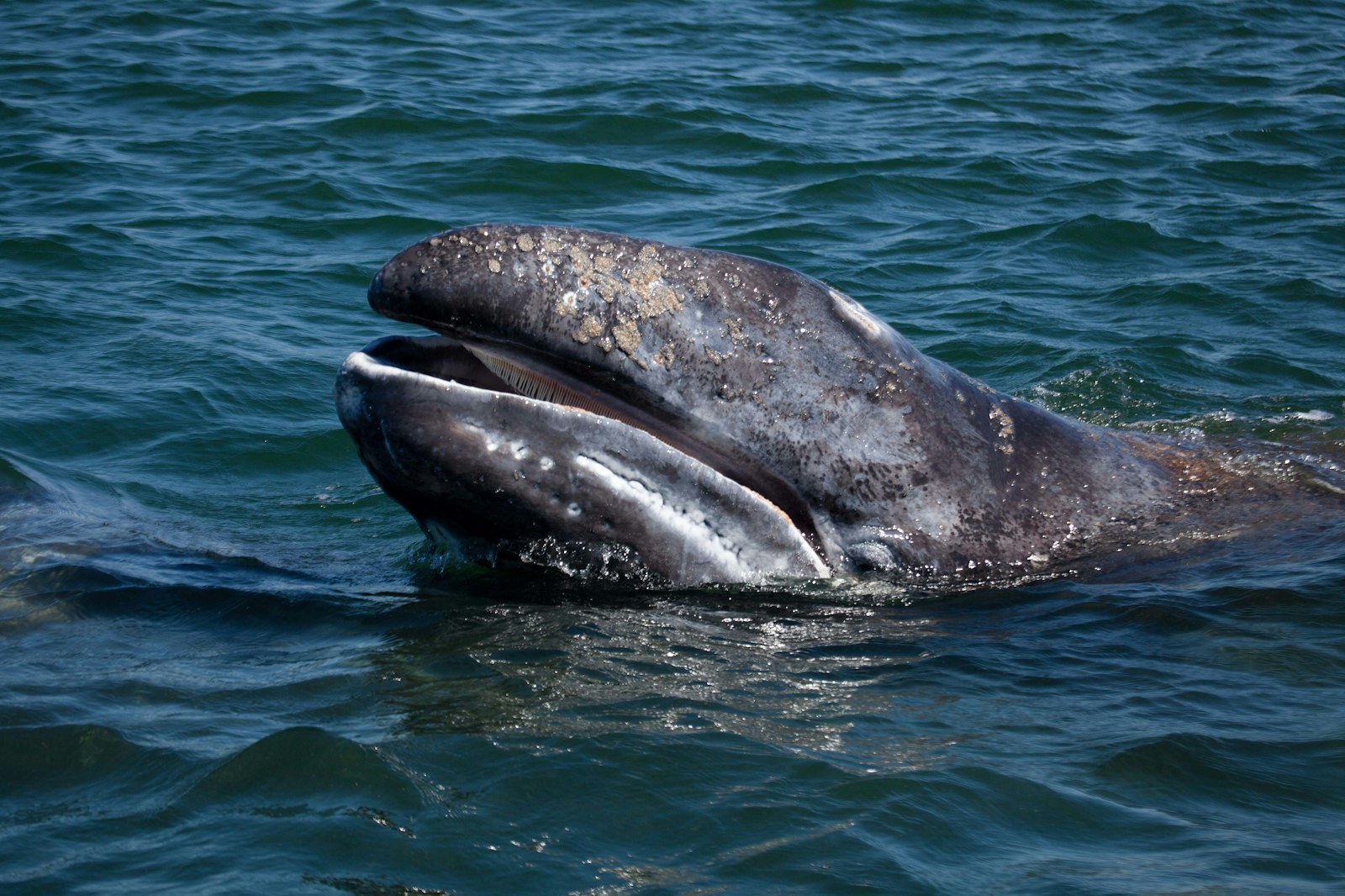 How do we turn his words into actions?
What is clear is that we must urgently reconsider what we are asking of our land and seas if we are to meet our legally binding climate targets and reverse the loss of our biodiversity. We have a once-in-a-generation opportunity to implement the scale and pace of transformational change required to protect our climate and allow people, communities and wildlife to thrive.
Rewilding Britain does indeed want to see rich natural habitats restored and connected across at least 30 percent of Britain's land and sea by 2030. But it is not enough to simply expand our protected areas.
The ambitions we want to see

We want to see the creation of core rewilding areas across at least 5% of Britain's land and seas where natural processes, habitats and species are restored. These should be embedded within a mosaic of nature-friendly land and marine uses across a further 25% which can be demonstrated to enhance nature's recovery as well as provide viable local livelihoods.
Together, these should start to form what we are calling ​'climate corridors' which substantially expand habitat quality and connectivity in a way that allows species to disperse and migrate as the climate heats. This upscaling of rewilding can be achieved by focusing on areas including peatlands, moorlands, woodlands, rivers and seas, and without the loss of any productive farmland. The benefits of this will be to:
Rapidly increase carbon draw-down out of the atmosphere — around

47

million tonnes of CO

2

/​year equivalent to

10

% of current

UK

emissions on land alone
Reverse biodiversity loss and start to restore the abundance of Britain's wildlife and its missing species
Allow wildlife to move and habitats to adapt as climate zones shift north — saving a significant number of species from climate driven decline or extinction
Support diversified economic opportunities for rural and fishing communities through nature-based enterprises, production and employment opportunities
Provide people with clean water, flood defences, food, healthy soils, breathable air, health and well-being.
Meaningful change needs everyone
Meaningful change will require a long-term, joined-up and integrated approach across Government policy and legislation. But just as importantly it also relies on people taking individual and collective action to reset our relationship with nature and build a climate-resilient economy. Those who own and/​or derive their income from the land and sea are central to making this decision. So action will be achieved as much through mobilising community-led action as through government policy change right from urban parks to mountain-tops, from gardens to coastlines.
Rewilding Britain has already received an incredible number of enquiries from landowners, businesses, NGOs, local government and communities wanting help and advice on rewilding. And this is just the tip of the iceberg of people's enthusiasm for change. This is why we will shortly be launching the Rewilding Network to help create a rewilding snowball effect by bringing together hundreds of people from across Britain who are rewilding land or considering doing so.
What Rewilding Britain wants the

UK

Government to commit to
In turn, we would like Johnson's government to pledge not only to protect 30% of the UK by 2030 but also to put ambitious new mechanisms in place to rewild and restore it. As a start Rewilding Britain would at least like to see a commitment to:
Mandate and support all protected areas and state owned lands to lead the way by integrating core rewilding areas across

30

% of their area
Double woodland cover by

2030

using natural regeneration as the default approach
Expand the

UK

's network of Marine Protected Areas (

MPA

) to at least

30

% of our inshore and offshore waters and establish active measures to regulate them
Ensure the future Environmental Land Management Scheme explicitly provides funding for rewilding and nature enhancing large-scale land use change
Invest in and support a transition towards climate resilient, nature-based economies that sustain vibrant rural communities
Ensure that this ambition is enshrined in a clear legal regulatory framework within the upcoming Environment Act and that there is sufficient funding to enforce it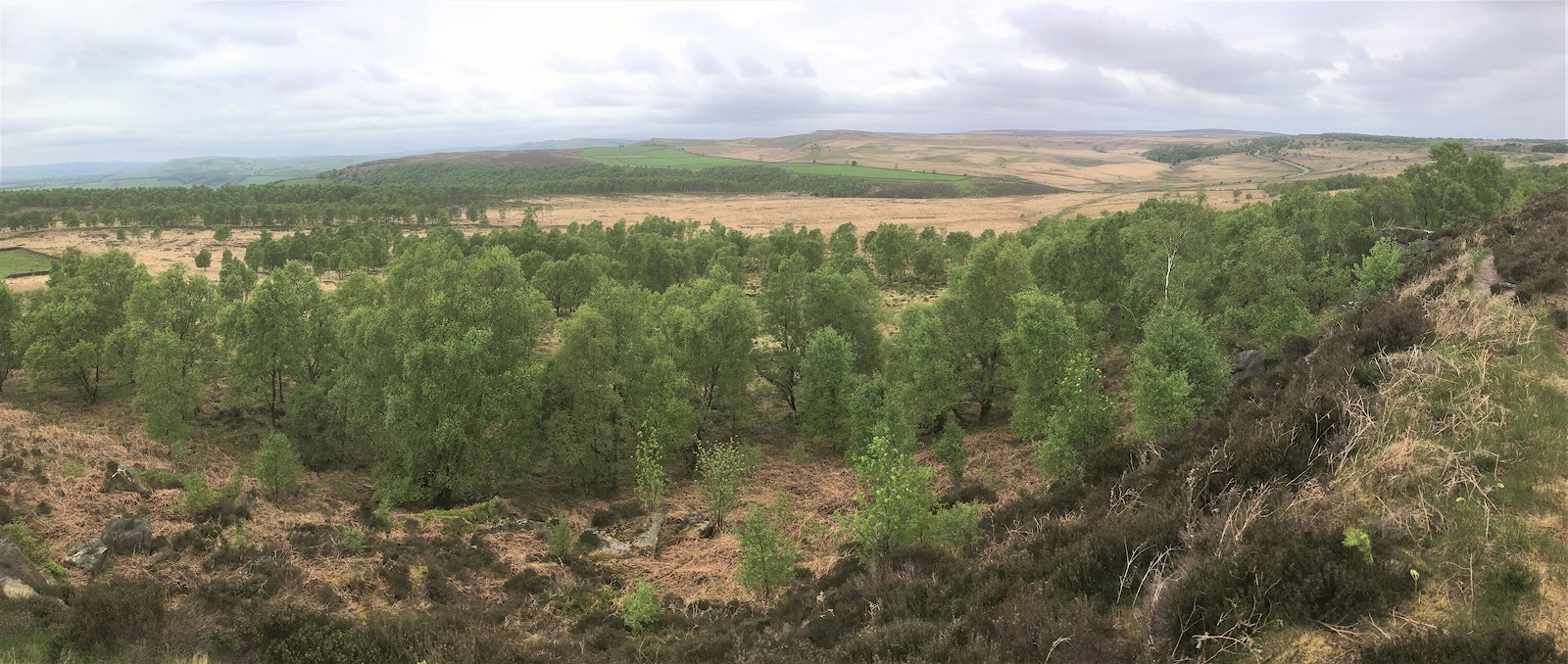 It seems like there is sufficient political will to act on an unprecedented scale. What we need now is effective action. Over the next few months Rewilding Britain will be detailing evidence to support this ambition as well as providing clear propositions about how it can be achieved. And we will continue to work with others including The Wildlife Trusts, Wildlife and Countryside LINK, Scottish Rewilding Alliance and Rewilding Network members to take action towards 30% by 2030.