Brits are behind rewilding. Now over to the politicians
With four in five Britons supporting rewilding, politicians have a mandate to do much more to reverse the decline of nature, argues Rewilding Britain's CEO Rebecca Wrigley.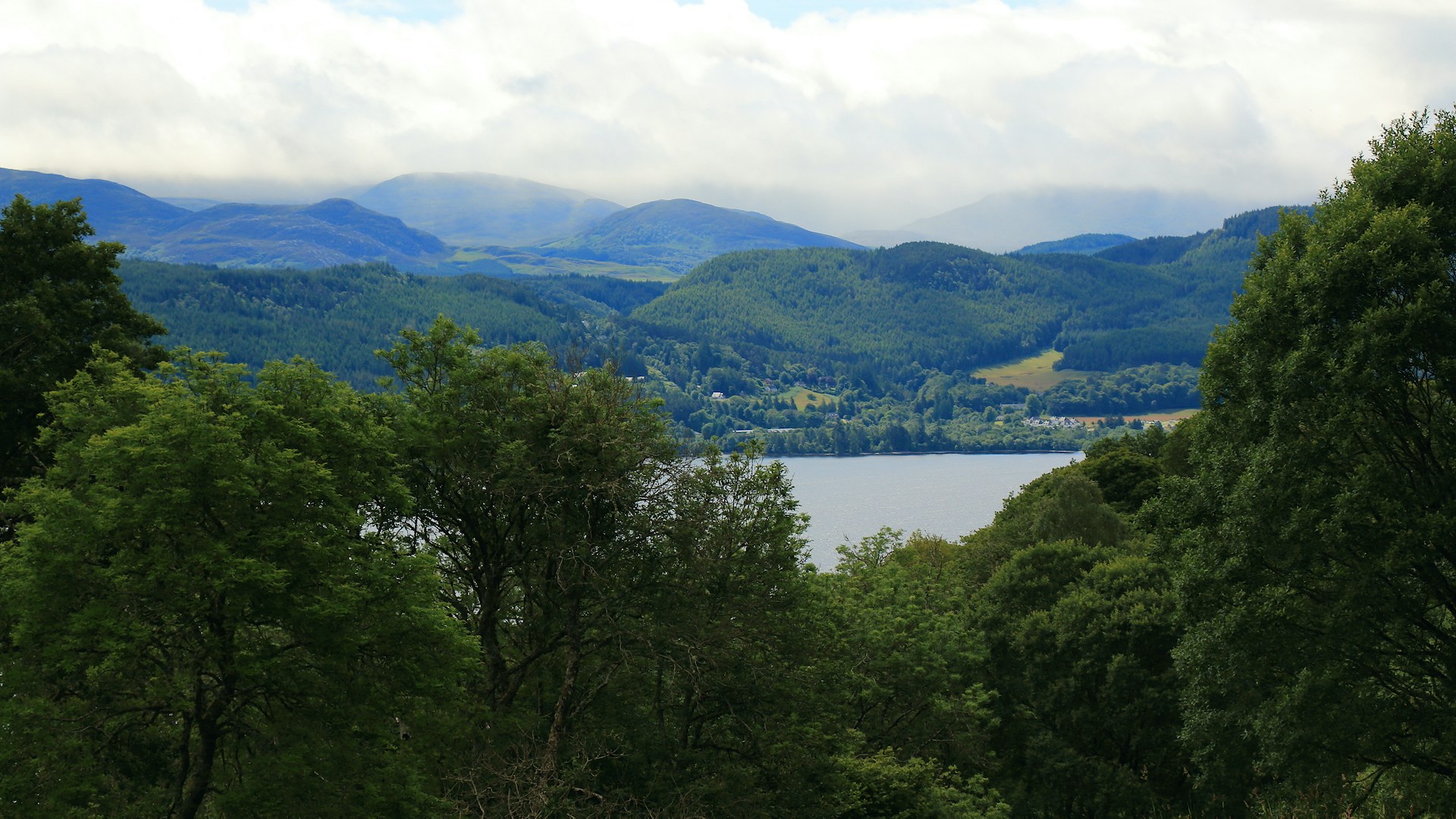 81%
of Britons support rewilding
Public acceptance of ​'rewilding' – the large-scale restoration of nature to the point it can take care of itself – has come a long way in recent years. We've moved on from the concept conjuring up visions of packs of wolves roaming the countryside to people feeling that rewilding offers a sense of hope, a practical solution to the nature and climate emergencies, with social and economic benefits too.
And now we have the numbers to prove it, in a newly released YouGov opinion poll commissioned by us at Rewilding Britain and conducted last October. The poll asked 1,674 Britons: ​'To what extent do you support or oppose rewilding in Britain?' It found that a massive 81% of Britons support rewilding, with 40% strongly supportive and just 5% of people opposed.
What's more, three-quarters (75%) of people back the idea of increasing the area of Britain that is rewilding to at least 5%, from less than 1% currently.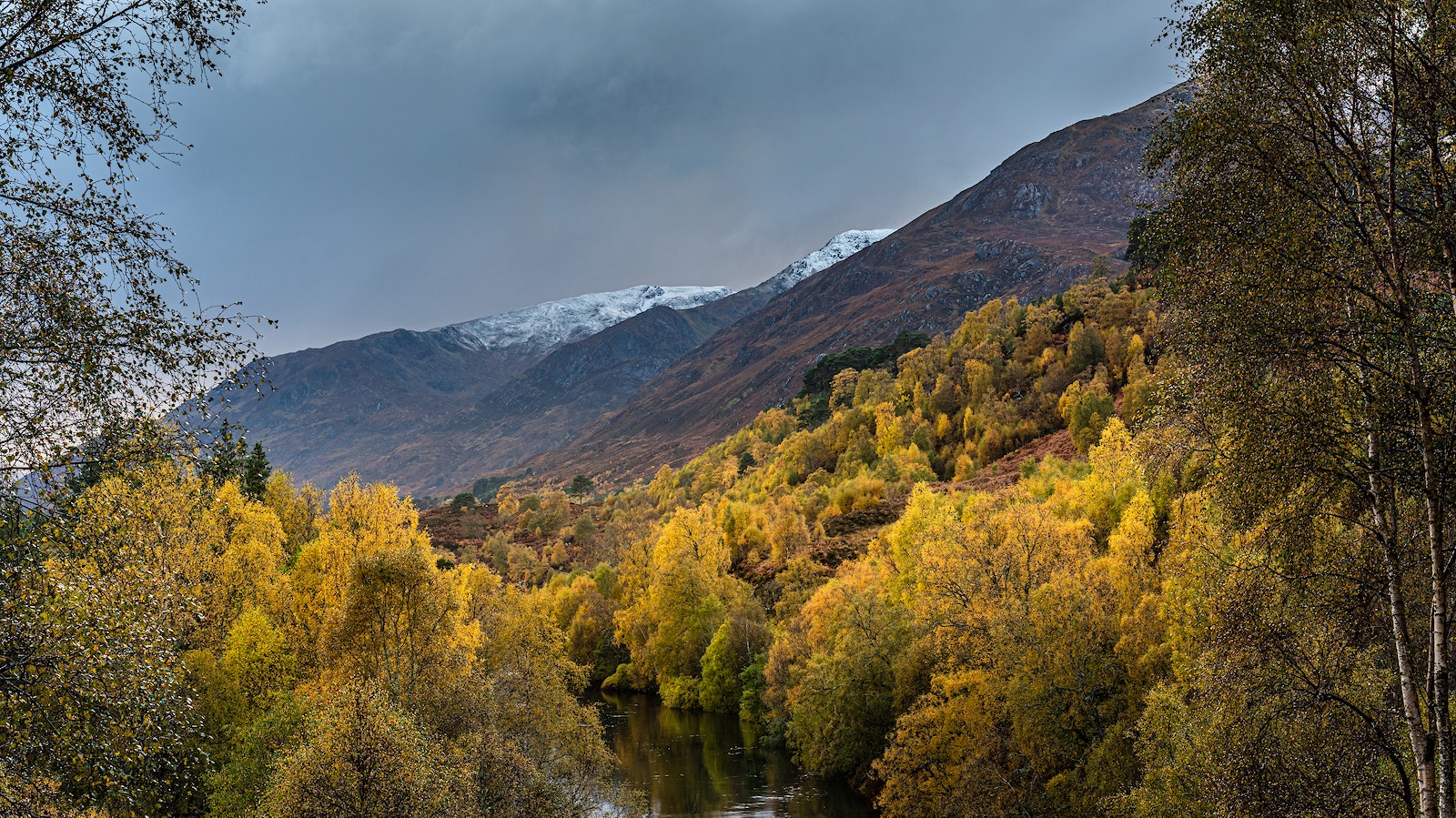 The poll also found that 75% want politicians to do more to reverse the catastrophic decline of nature in our country, confirming that rewilding is overwhelmingly popular with the British public. Britain has been ranked by the authoritative State of Nature report as one of the most nature-depleted countries in the world, with over half of its species declining and many threatened with extinction.
Rewilding offers a major solution to the nature and climate emergencies while benefitting people, including through new jobs and opportunities for rural and coastal communities, and healthier towns and cities.
Rewilding Britain is calling for major nature recovery across at least 30% of Britain's land and sea by 2030, with 5% of this – some one million hectares – being core rewilding areas of native forest, peatland, grasslands, wetlands, rivers and coastal areas, and no loss of productive farmland.
Another 25% of the country should be regenerative, nature-positive areas that support a diverse range of land and marine uses, benefitting local economies while allowing nature to flourish.
There is growing evidence of rewilding's social and economic benefits. Our ongoing analysis of 33 rewilding projects in England is demonstrating how rewilding can create new jobs. Between them, these sites have seen a 54% increase in full-time equivalent jobs since rewilding began. Jobs across the sites have risen from 173 to 267, and now include education, nature tourism, food and drink production, ecology and events.
An appetite for wilder national parks
Among the poll findings was that 83% of the public support Britain's national parks being made wilder, with areas set aside for rewilding. This huge level of support is significant as the UK Government has just announced a 12-week public consultation on how to ensure these national landscapes can do more for nature, climate and people.
While the Government made some of the right noises when it launched the consultation last week – in a long-awaited formal response to the Glover Review,n independent review into whether the protections for national parks and areas of outstanding natural beauty are still fit for purpose – the proposals scream a poverty of ambition.
Yes, the Government has recognised Rewilding Britain's call to modernise legislation to empower the national parks to upscale efforts to ensure nature's recovery, but its failure so far to adopt the Glover Review's recommendations for wilder areas in national parks is a massive missed opportunity for nature, climate and people.
Wilder national parks could lead the way for a healthier, more nature-rich Britain, with opportunities for communities and local economies. This would boost biodiversity, create more carbon dioxide sinks, reduce flooding and improve water quality.
Nature is faring badly in many of our existing national parks, with three-quarters of nature reserves in the parks in a poor state and many key species missing or declining.
Rewilding Britain will be inputting into the Government's consultation in support of these much-needed changes, and we'll be urging the public to do likewise. We'll soon be sharing our response to the consultation, to help you complete your own.

What can you do now?

With the Prime Minister Boris Johnson having pledged to protect 30% of Britain's land and sea for nature, and telling the Conservative Party Conference that he wants to ​"rewild parts of our country", it's time to send a strong message to politicians that we are ready to rewild!
Start by subscribing to our newsletter to keep up to date with our progress on Wilder National Parks. We want to see them teeming with wildlife, where healthy ecosystems help absorb carbon and control flooding, and local people thrive.
Details on the poll: Rewilding Britain commissioned YouGov to carry out the polling. 1,674 adults across GB were polled over the period 13 – 14 October 2021. All figures, unless otherwise stated, are from YouGov Plc. Total sample size was 1,674 adults. Fieldwork was undertaken between 13 – 14 October 2021. The survey was carried out online. The figures have been weighted and are representative of all GB adults (aged 18+). View the full polling results.