Agriculture Bill promises welcome reform
New Agriculture Bill is one of the most important environmental reforms for many years.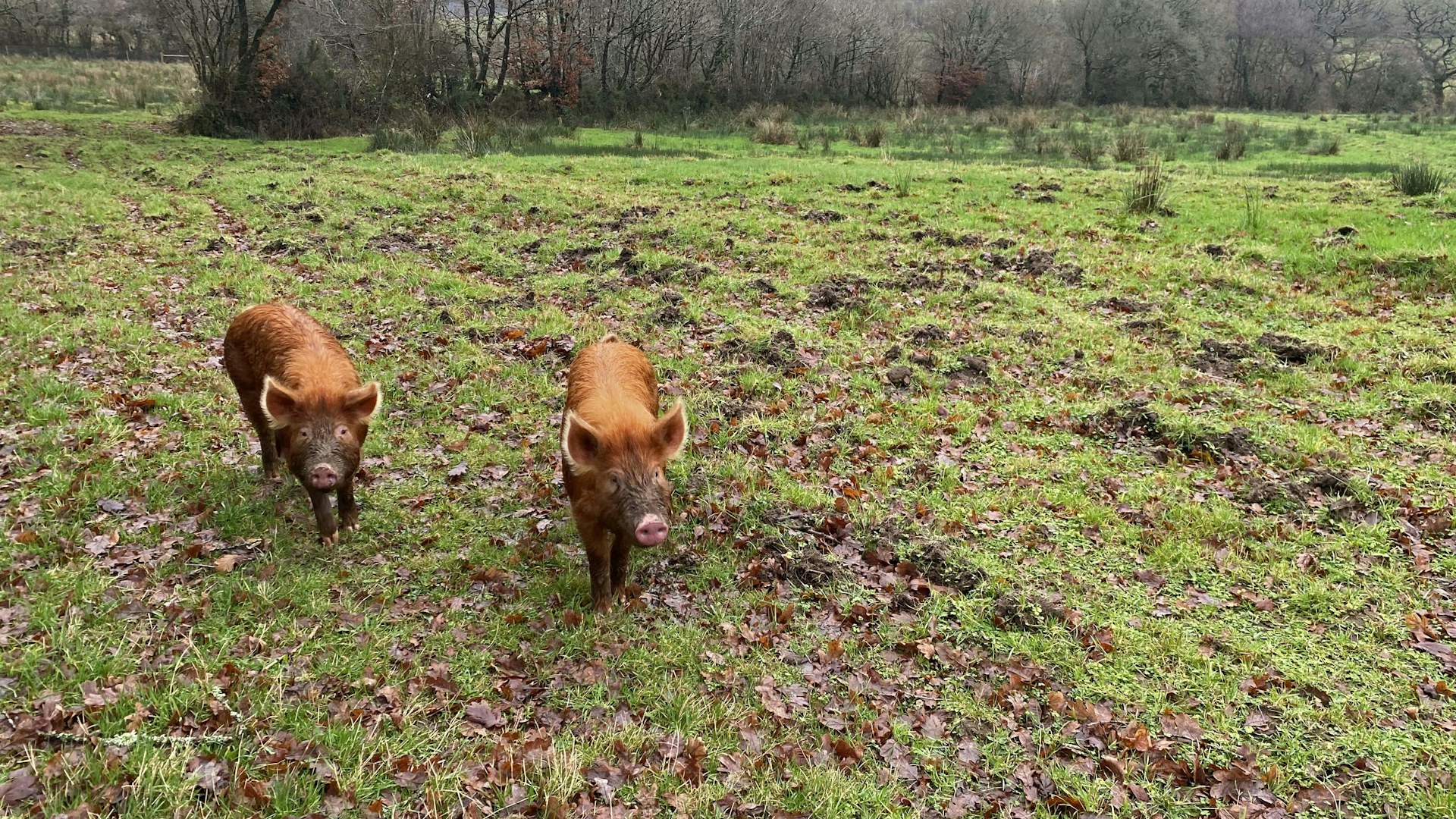 The UK Department for Environment, Food and Rural Affairs (DEFRA) today announced legislation to boost productivity and reward environmental improvements in the farming sector. It aims to support farmers to farm more innovatively and protect the environment, rewarding them with public money for public goods.
Here at Rewilding Britain, we welcome the Agriculture Bill. It represents one of the most important environmental reforms for many years, rewarding farmers for the work they do to safeguard our environment and helping meet crucial goals on climate and biodiversity. Our director, Alastair Driver, who has been working to help shape UK policy to favour biodiversity and rewilding said:
"In my experience over the last 40 years in conservation, environmental bill drafting has tended to dumb down the original environmental ambition. As far as we can tell so far, this Agriculture Bill is an urgently needed exception.
"With the publication of the bill we are taking a huge stride in the right direction towards tackling the climate emergency and the biodiversity crisis in this country. The devil will now be in the detail, as the bill is converted into policy and we at Rewilding Britain will be doing everything we can to ensure that rewilding is recognised as an important part of the future picture for land management."
The bill will introduce a new payment system to replace the current subsidy system of direct ​'Basic Payments' which pays farmers for the total amount of land farmed, skewing payments towards the largest landowners, and encouraging unsustainable farming practices. The new measures should give far greater recognition to delivering public goods in the shape of healthy soils, flood mitigation and biodiversity.
Rewilding Britain's chief executive, Rebecca Wrigley, said: ​"We welcome the bill but think it needs to explicitly recognise and reward the critical role of large-scale rewilding in our land use, which will help tackle the climate emergency and the catastrophic decline of biodiversity.
"Our recent report, ​'Rewilding and climate breakdown', which received strong cross-party support in parliament, provides practical recommendations for how, for less than the cost of today's farm subsidies, farmers can be supported for the role they can play in increasing carbon sequestration up to 47bn tonnes, more than one tenth of current UK emissions. So we are heading in the right direction."