Our response: Government's plan for a green recovery
Rewilding Britain's response to UK Government's 10 point plan for a green recovery.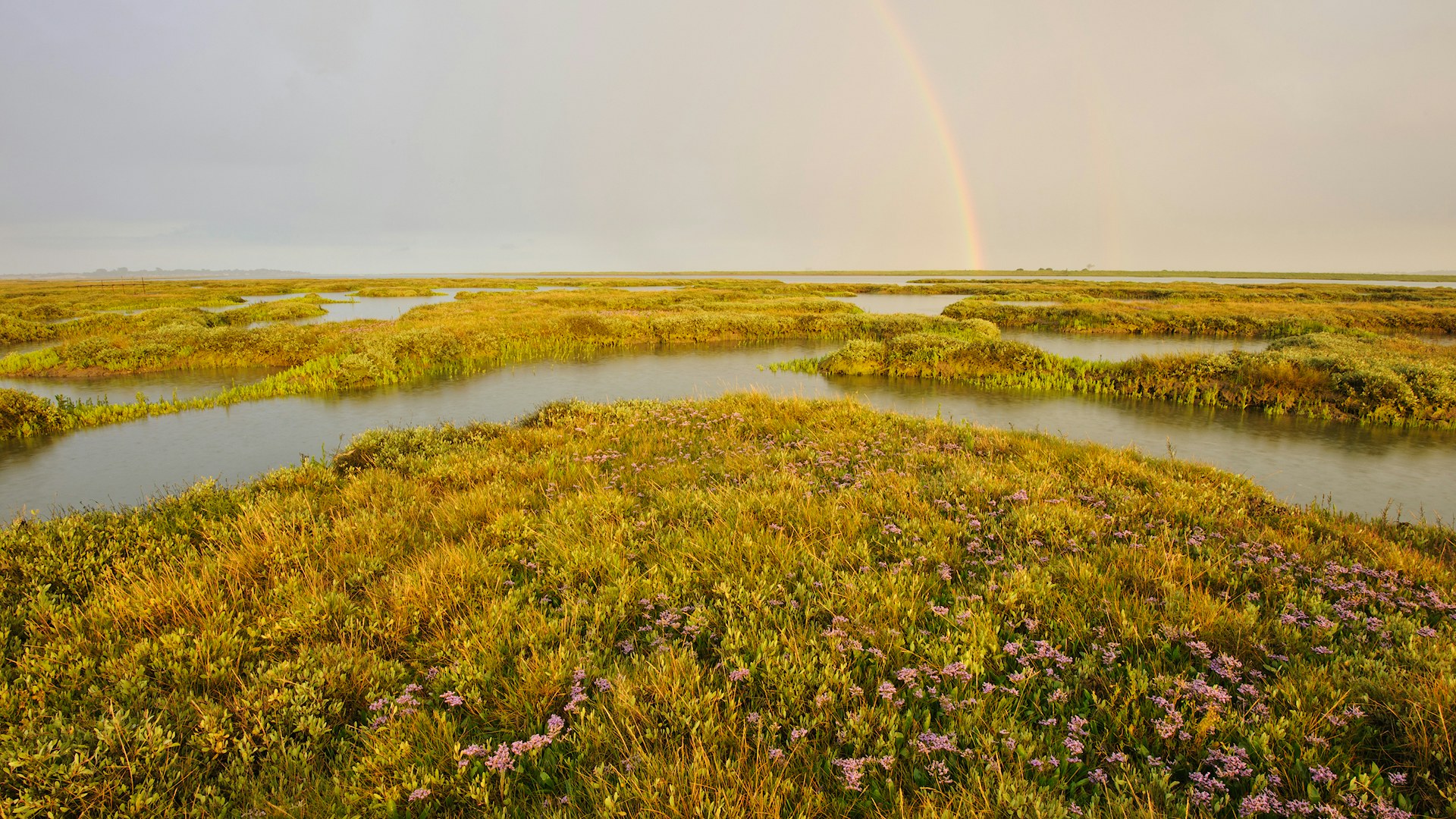 The UK Government has announced that by 2025, the UK will be rewilding 30,000 football pitches' worth of countryside.
---
Professor Alastair Driver, Director of Rewilding Britain said:
"We welcome the Prime Minister's 10 Point Plan for a Green Recovery and in particular the commitment in his article in the Financial Times, to rewilding 30,000 football pitches worth of countryside, which equates to an area of 21,000 hectares.
"We know from the Government's press release of 14 November 2020 that this target is for England only, and that the intention is to deliver it through the establishment of 10 ​"Landscape Recovery" projects.
"The UK Government must ensure that these 10 projects are not just worthy individual initiatives such as peat bog restoration and large-scale tree planting which were going to happen anyway, but that they are genuine new rewilding projects delivering multiple public benefits and major biodiversity recovery at scale.
"We have more than enough landowners chomping at the bit as part of our new Rewilding Network to deliver this 21,000 hectares of rewilding – and more besides."
---
By 2030, Rewilding Britain wants to see the creation of core rewilding areas across at least 5% – approximately one million hectares – of Britain's land and sea, with a rich mosaic of nature-friendly land and marine uses across another 25%, which is approximately five million hectares.
Our proposed network of core rewilding areas across 5% of Britain would restore as many natural processes, habitats and related species as possible – with a mix of native forest, peat bogs, moorlands, heaths, grasslands, wetlands, saltmarshes, kelp beds, seagrass and living reefs. There is no need for loss of any productive farmland, although the Government should boost nature-friendly farming through financial incentives.