Our response: Prime Minister's nature pledge
Our recommendations for achieving the PM's pledge of 30% of land for nature by 2030.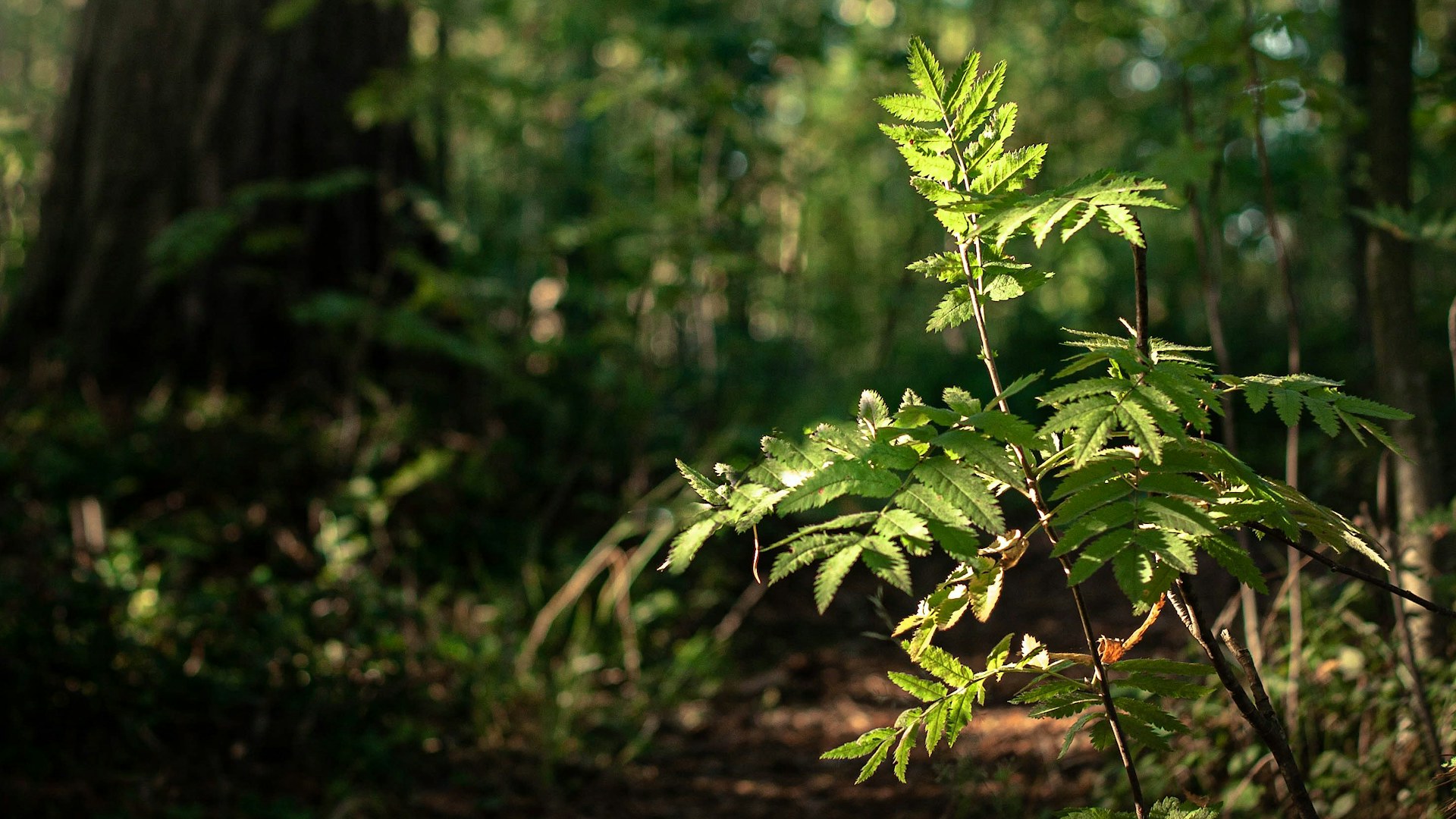 On 28 September 2020, UK Prime Minister Boris Johnson promised that the UK Government will support the recovery of nature and boost biodiversity by protecting 30 percent of the country's land by 2030. He reinforced this pledge later that day by signing the UN Leaders' Pledge for Nature.
---
Responding to the announcement, Rewilding Britain's Chief Executive Rebecca Wrigley said:
"The Prime Minister's announcement is a welcome start – but the Government needs to follow through with a big and bold shift in policy, so that rewilding becomes a key part of land use.
"We urgently need to see an expansion of nature's recovery across the UK to match the scale of the threats from species extinction and accelerating climate heating. We have a once-in-a-generation opportunity to deliver the scale and pace of transformational change required to protect our climate and allow people, communities and wildlife to thrive.
"It seems like there is sufficient political will to act on an unprecedented scale. What we need now is effective action to make it happen quickly."
---
Rewilding Britain has been calling for the restoration and connection of rich natural habitats across at least 30 percent of Britain's land and sea by 2030. But it says it is not enough to simply expand our existing protected places because these areas – including many of our national parks – are woefully nature-depleted.
The charity wants to see the creation of core rewilding areas across at least five percent of Britain – where natural processes, habitats and species are restored – within the next decade. These areas should be embedded within a mosaic of nature-friendly land uses across a further 25 percent of the country, which can be shown to be enhancing nature's recovery.
To achieve this, the Government should ensure concrete commitments to at least:
Support all protected areas and state-owned lands in leading the way, by integrating core rewilding areas across

30

percent of their area.
Double woodland cover by

2030

– using natural regeneration as the default approach.
Ensure the future Environmental Land Management Scheme explicitly provides funding for rewilding and nature-enhancing large-scale land uses.
Ensure this ambition is enshrined in a clear regulatory framework within the upcoming Environment Act, with sufficient funding to deliver it.
This upscaling of rewilding across the five percent of Britain can be achieved by focusing on areas including peatlands, moorlands, woodlands, rivers and coastal areas, and without the loss of any productive farmland. At the same time, the Environmental Land Management Scheme and similar schemes in Scotland and Wales should provide financial incentives for farmers and landowners to embrace nature-friendly and regenerative farming on the other 25 percent.
---