New Innovation Fund launched to catalyse rewilding projects
Rewilding Britain is launching the UK's first Rewilding Innovation Fund to boost locally led land and marine nature recovery projects across Britain.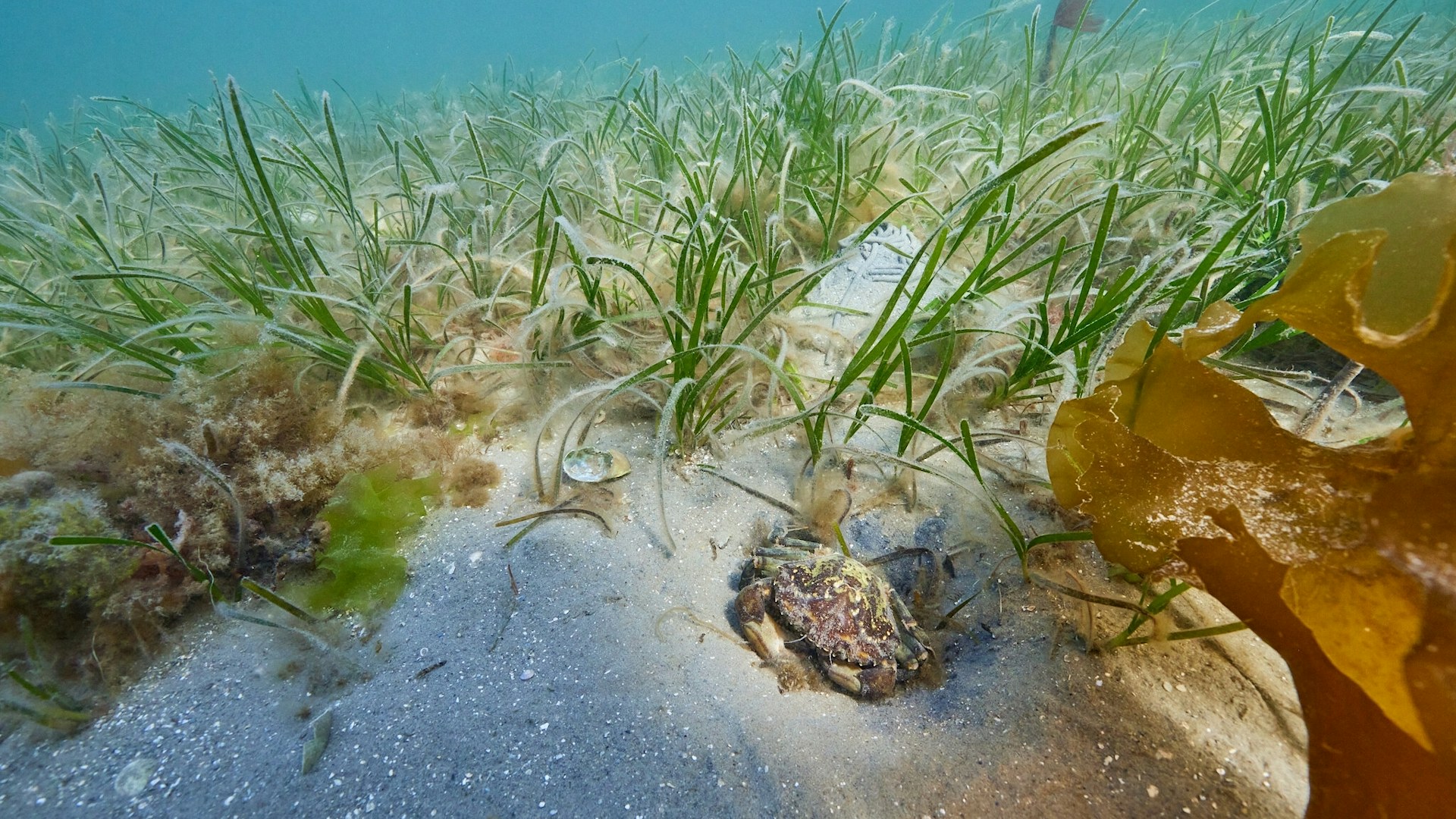 The Rewilding Innovation Fund fund will be given to innovative projects seeking to create new opportunities for large-scale nature restoration, such as through community engagement, business plans or use of technology.
It comes at a time when rewilding – large-scale restoration of nature – is becoming increasingly mainstream, receiving growing support from politicians and the public alike.
Sara King, Rewilding Britain's Rewilding Network Manager, said: ​"The Rewilding Innovation Fund is being launched in response to the rapidly growing thirst for information, advice and funding for rewilding as a powerful way of tackling the nature and climate emergencies, while creating real social and economic benefits for people.

​"We particularly want to support community projects, because locally-led action is central to helping nature recover in ways that work for people and communities, and for creating connectivity of nature across the country."
Projects anywhere in England, Wales and Scotland working to apply the principles of rewilding and that are part of Rewilding Britain's growing Rewilding Network can apply for the fund.
Land-based projects need to be at least 40 hectares in size, while marine projects can be of any size. Rewilding Britain expects to fund 15 – 20 projects during 2022, with up to £15,000 to be considered for each individual project.
The Rewilding Network enables a wide range of community groups, landowners, land managers, farmers and local groups to share rewilding ideas, experiences and expertise. The Network now includes over 100 projects.
Learning and new ideas emerging from successful applications to the Innovation Fund will be fed back into the Rewilding Network community to build a resource of practical information for rewilders.
A pilot of the Rewilding Innovation Fund last summer saw £55,000 distributed between various innovative projects.
One beneficiary was a Treeconomy project on using pioneering light detection techniques to measure the carbon capture of scrub and wood pasture at the Bunloit Estate in northwest Scotland, the Wendling Beck Environment project in Dereham, Norfolk, and the Knepp Estate in West Sussex.
Other projects included a seagrass restoration feasibility study in northeast England, working with Climate Action North and partners.
The new fund comes at a time when rewilding is seeing huge levels of support from the public. A recent YouGov poll commissioned by Rewilding Britain showed that four in five Britons (81%) support rewilding.
Rewilding Britain defines rewilding as the large-scale restoration of nature to the point it can take care of itself – restoring habitats and natural processes, and where appropriate reintroducing missing species.
The charity is calling for major nature recovery across at least 30% of Britain's land and sea by 2030, with 5% of this being the rewilding of native forest, peatland, grasslands, wetlands, rivers and coastal areas, with no loss of productive farmland. The remaining 25% would support nature-positive and regenerative farming and other uses that benefit local economies while allowing nature to flourish.
Applications for this first round of the Rewilding Innovation Fund close on 31 March 2022, with money awarded to those with the potential for the highest impact for people and nature. There will be two further rounds for applications to the fund in 2022.
The Innovation Fund has been made possible through funding from the Dormywood Trust, Evolution Education Trust, The Vintry, Charles Langdale and others.