Leading strategy consultancy announces new partnership with Rewilding Britain
Re_​Set, leading strategy consultancy for innovation & sustainability, announces its partnership with Rewilding Britain through membership of 1% for the planet.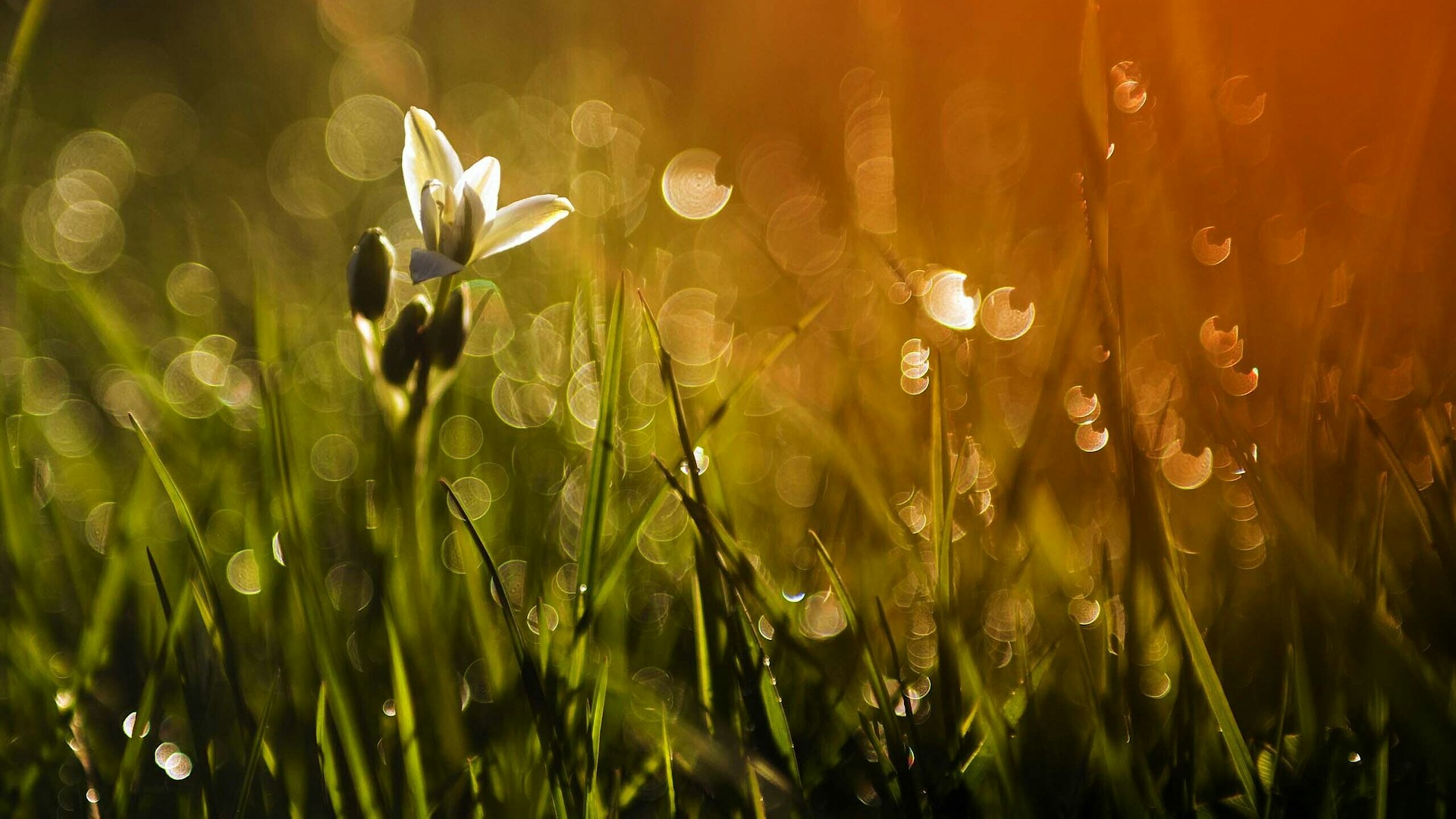 Re_​Set, the leading next generation strategy consultancy for innovation and sustainability has today announced a new strategic partnership with Rewilding Britain, the first and only country-wide organisation in Britain focused on rewilding, in a joint commitment to tackle the climate emergency and share expertise and insights.
The partnership will see Re_​Set providing up to one percent of its sales to Rewilding Britain through its membership with 1% for the Planet, an international organisation, whose members contribute at least one percent of their annual sales to environmental causes and forms part of a wider initiative by the strategy consultancy to build a coalition of global partners to accelerate change, giving a platform to organisations tackling the climate crisis.
Ahead of COP 26, the UN Climate Change conference in Glasgow later this year – and with the Prime Minister promising to protect 30% of Britain for nature by 2030 – both Re_​Set and Rewilding Britain will together explore new ways to address key topics from carbon financing to the rewilding approach to land and marine management and how we can build back better and greener to create green jobs and encourage business to take a transformative role.

James Bidwell, co-founder of Re_​Set, which is also a certified B Corp, said, ​"We are hugely proud to be partnering with Rewilding Britain and supporting the incredible work they do. We all have a responsibility to protect the future of our natural world. I look forward to working together to highlight new ways that we can tackle the climate emergency and restore natural habitats as well as encourage business to lead the way to the benefit of people and the planet."

Rebecca Wrigley, Chief Executive of Rewilding Britain said: ​"This new partnership with Re_​Set will help us take forward a vision of hope as we take concerted action for major nature recovery across at least 30% of Britain over the next decade – tackling the nature and climate crises, restoring the web of life on which we all depend, and creating opportunities for local communities."

With Britain one of the world's most nature-depleted countries, Rewilding Britain wants to see rewilding – the large-scale restoration of nature – to flourish across the country. The charity's Rewilding Network is bringing together a wide range of major nature recovery sites, while its Wilder National Parks campaign is calling on the UK Government and devolved administrations to create nature-rich rewilding areas across public land in these precious places.

Both Re_​Set and its sister company, Springwise, the renowned global intelligence platform for positive and sustained change, will contribute to the partnership as top-tier corporate partners in the company of brands such as Patagonia who have also pledged their support. Re_​Set and Springwise will take a collaborative approach to highlight Rewilding Britain's vision and explore the ways in which we can protect and learn from our natural world, thereby investing in a major step change for nature and climate.
---
About Rewilding Britain
Rewilding Britain wants rewilding – the large-scale restoration of nature to the point it can take care of itself – to flourish to reconnect people with the natural world, sustain communities, and tackle the extinction and climate crises. www.rewildingbritain.org.uk

About Re_Set
Re_Set is a leading next generation strategy consultancy for innovation and sustainability whose mission is to ensure its clients thrive in a disrupted world. The consultancy specialises in understanding what's next and how to make change happen at pace with a positive, sustainable impact. Re_Set is a certified B Corp company, part of a growing community of businesses committed to redefining the role of business in society as a force for good. Re_Set is also a member of 1% for the Planet. www.thisisreset.com

About Springwise
Springwise is the renowned global intelligence platform that drives positive and sustained change, offering foresight into the most innovative thinking and ideas across the planet. With access to an ever-expanding network of 10,000 + global innovators, Springwise is trusted by thousands of thought-leaders, entrepreneurs, investors, educators and tech disruptors and the leading source of ideas that inspire and empower. Springwise is a certified B Corp and member of 1% for the planet.
www.springwise.com

For further information on Re_Set and the partnership please contact [email protected] or for information on Rewilding Britain please contact Richard Bunting; 07753 488146; [email protected].