Why rewilding is a story of hope
From biodiversity loss to the climate crisis, rewilding offers hope in the face of today's biggest global issues.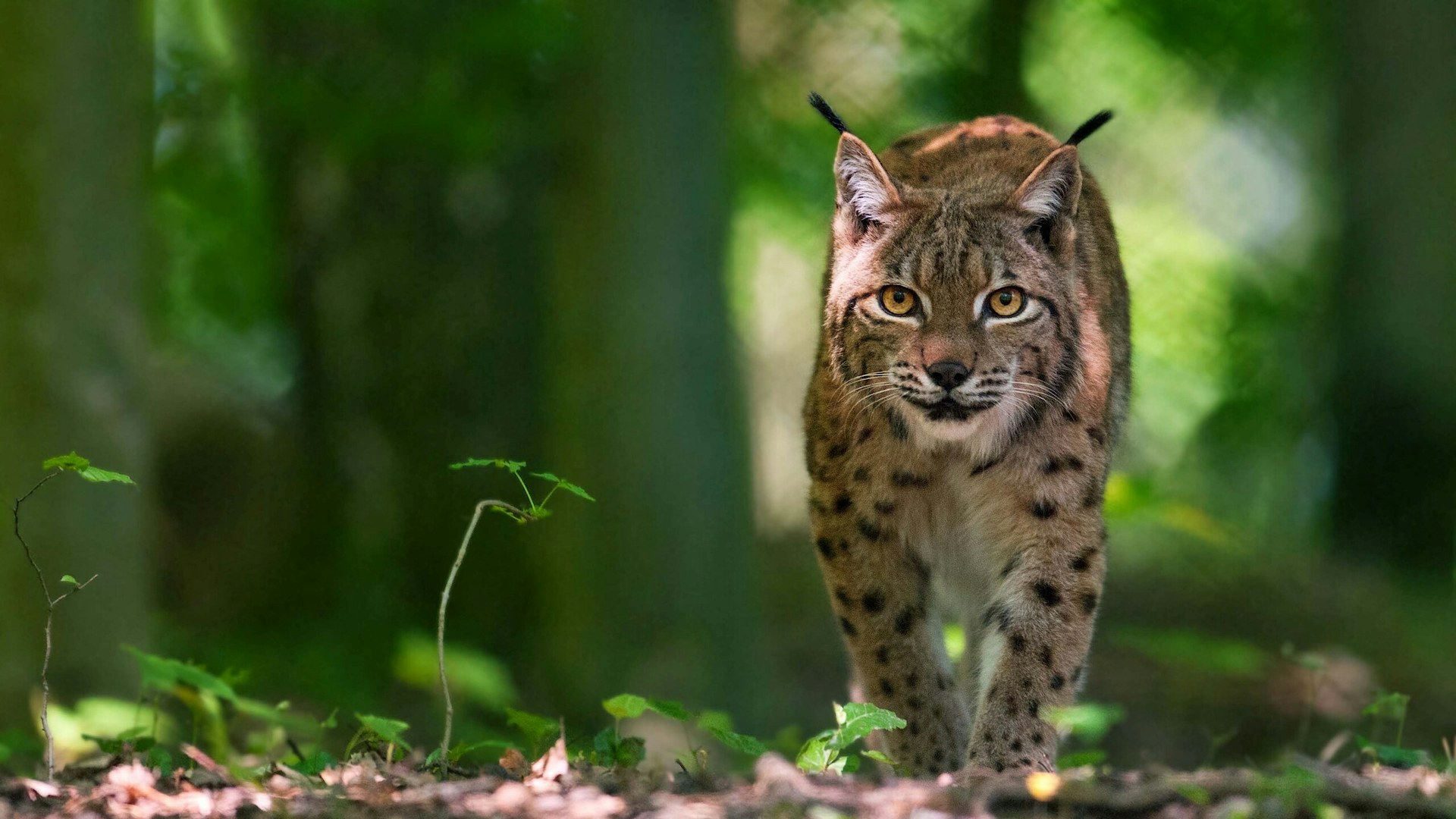 We are Rewilding Britain
Creating a wilder Britain that improves lives for people, nature and the climate.
Think Big. Act Wild.
© Martin Wright

We empower rewilders

We bring together rewilders from across the three nations so they can connect, inspire and support each other to create a wilder Britain that benefits us all.

© Thomas Margraf / Shutterstock

We demand change

We challenge decision makers and landowners to change laws, policies and practice to allow rewilding to restore our land and seas.

© Seawilding

We build evidence

We are guided by the best scientific research, technical expertise and real life experiences to prove the incredible benefits of rewilding.

© Seawilding

We inspire a movement

We champion rewilding, inspiring people across Britain to take positive action for a wilder, more prosperous world.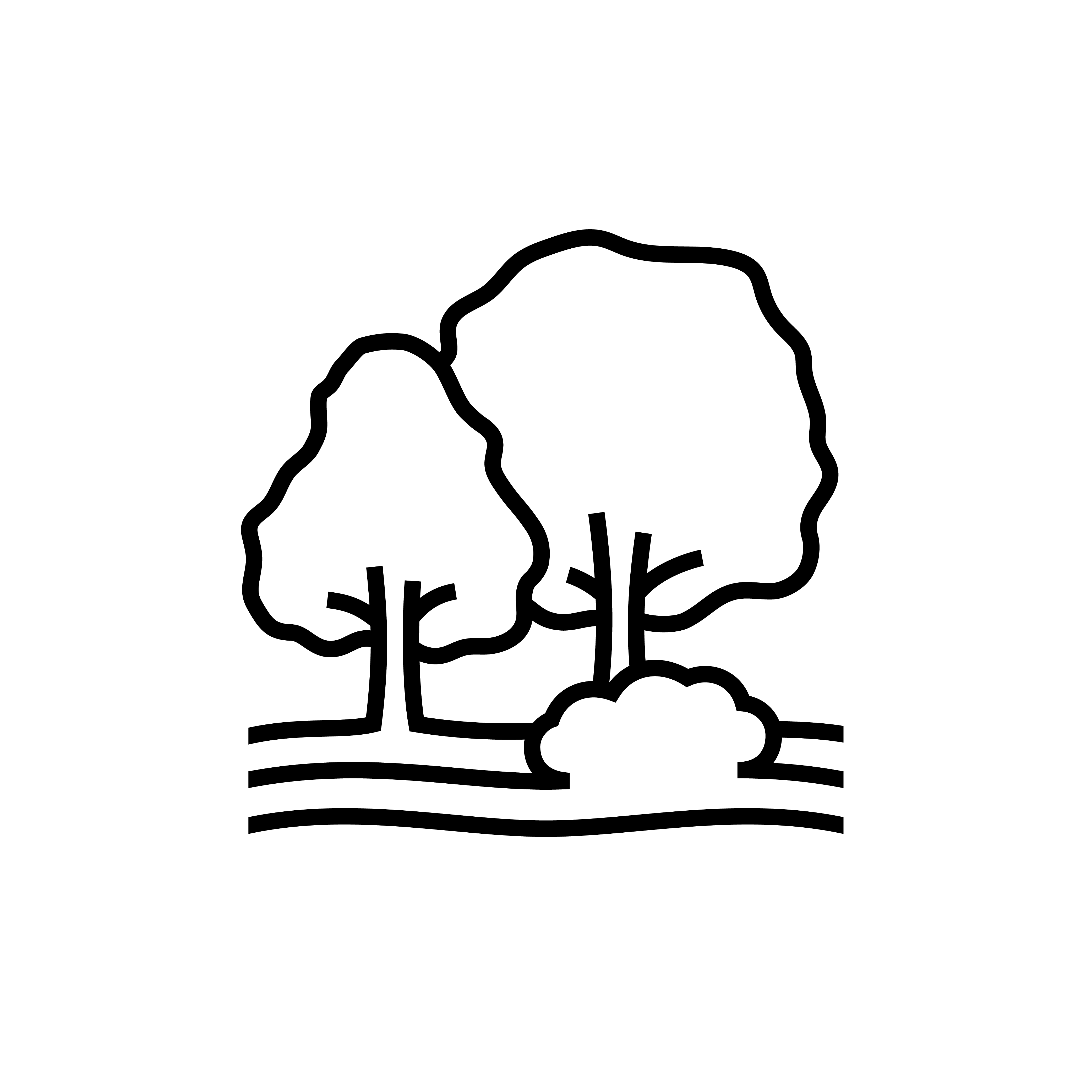 155248
HA
Land in rewilding flourishing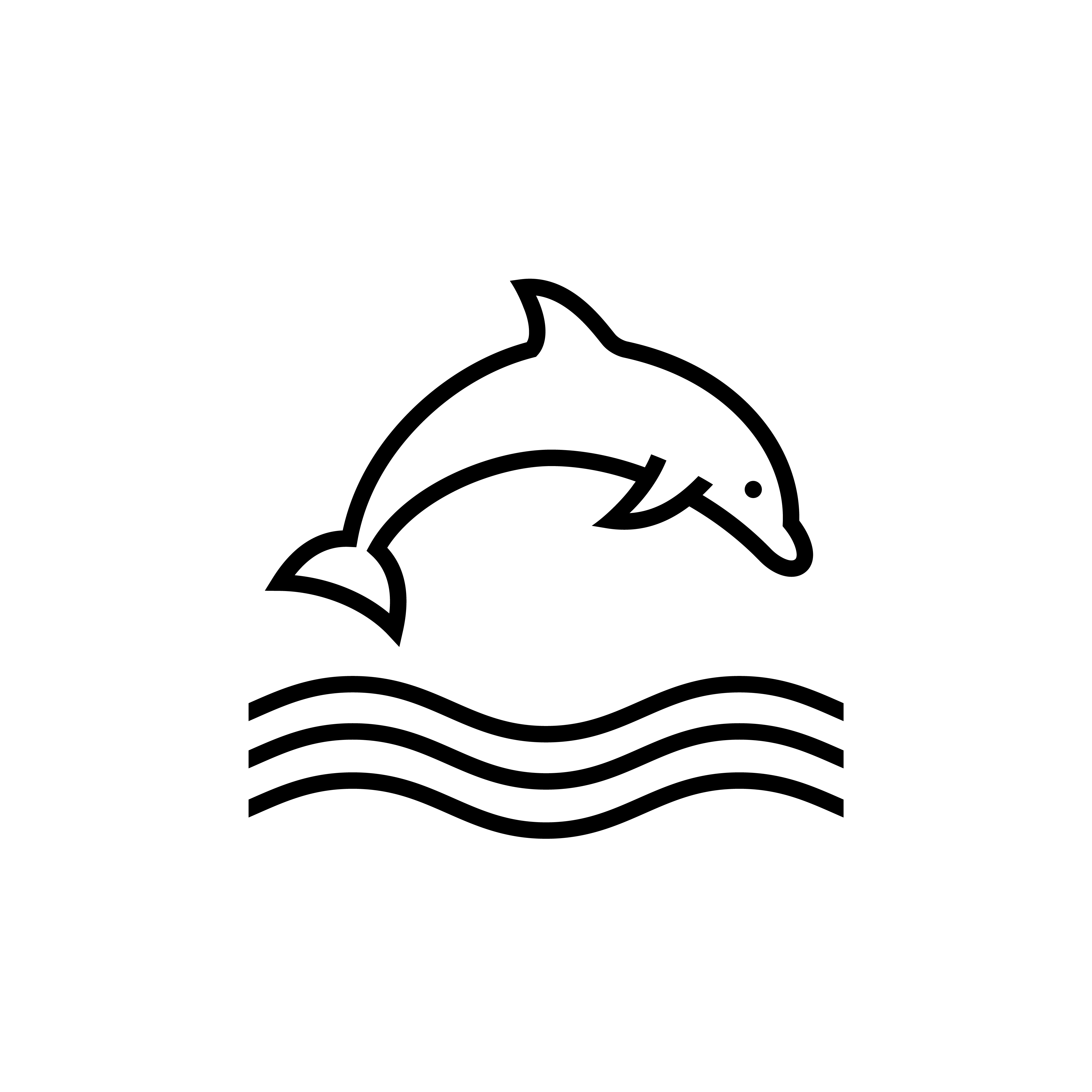 506
KM2
Seabed in rewilding recovering
952
Member projects supported
35
+
Initiatives funded to boost rewilding
The Rewilding Network
Through our rapidly growing network we're connecting Britain's rewilding practitioners, helping them work together on their journey to restore nature at scale.
Discover the Network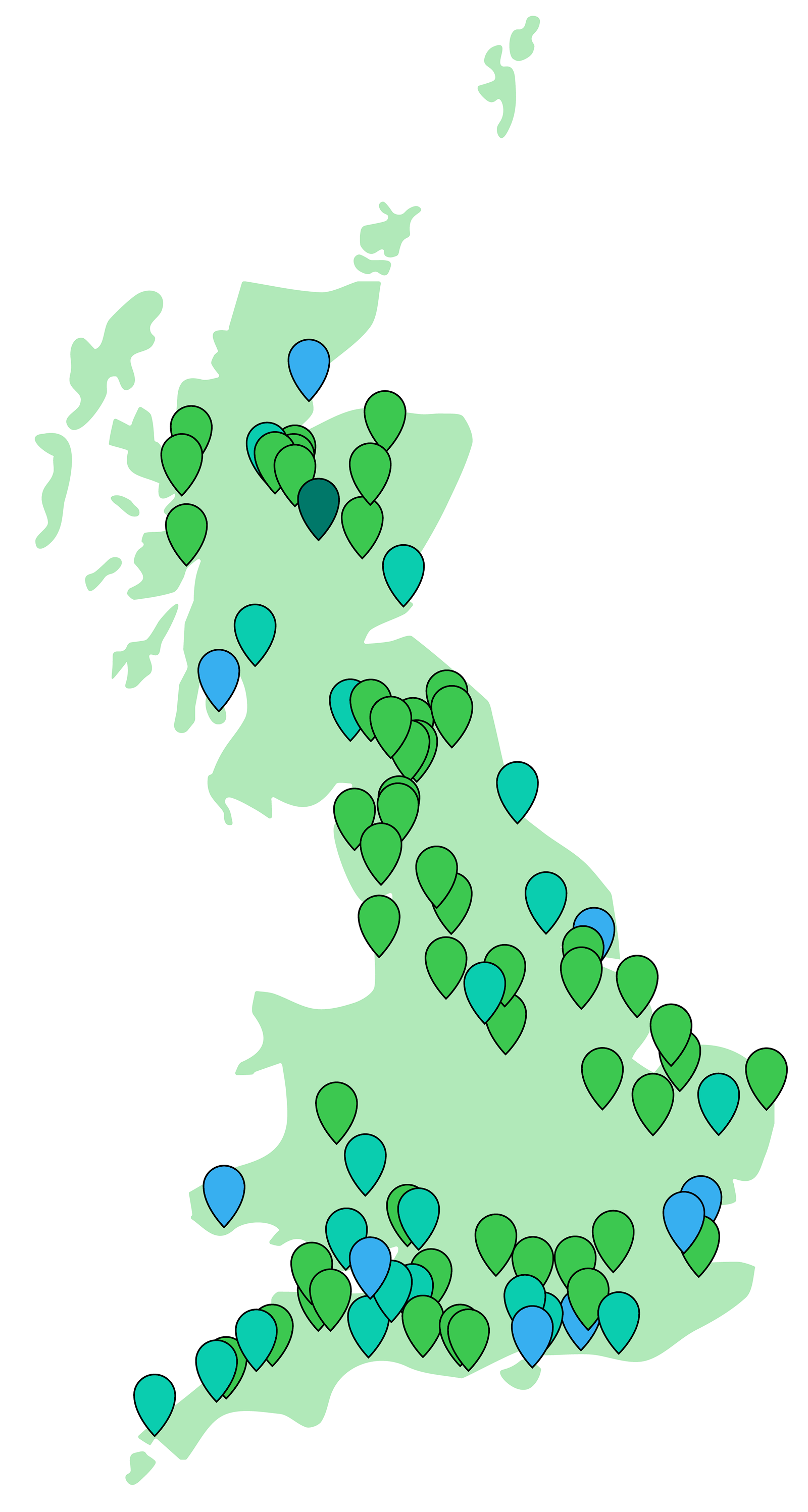 Explore topics
Dig deeper into the world of rewilding
Rewild your inbox
Wise up with the latest rewilding news, tips and events in our newsletter.
Sign up now
Rewilding
101
Start here to learn all about rewilding, what it looks like and what it can do.
Why rewild
Visit a rewilding project
See rewilding in action at Rewilding Network member projects.
Plan a wild day out
Image credits: We empower rewilders © Dayshul Brake / Martin Wright , We demand change © Thomas Margraf / Shutterstock, We build evidence © Seawilding, We inspire a movement © Seawilding, Boosting innovation © Jose B. Ruiz / Nature Picture Library / Alamy Stock Photo, Meet the rewilders © Langholm / Shona Dickson